The Living Studio Danube River Cruise with Jeanne Oliver
Posted June 5, 2019
Well, its been a couple weeks since I got home from this adventure and I am still processing it. I was invited by Jeanne Oliver to co-teach with her and what a surreal experience it was. Our sensibilities and types of materials marry so well together and I felt like our teaching together just flowed so beautifully. I was surprised how much we all got done in the time we had together!! We worked on a timeline that illustrated all the different cities we stopped at and experieneced had. A wonderful remembrance. We worked on portraits, linoleum cuts, outdoor sketching, book making and so much more. So much inspiration we absorbed and were able to incorporate in our lovely class time together. Students are still posting pictures to our Facebook group which is so exciting that they are still inspired!!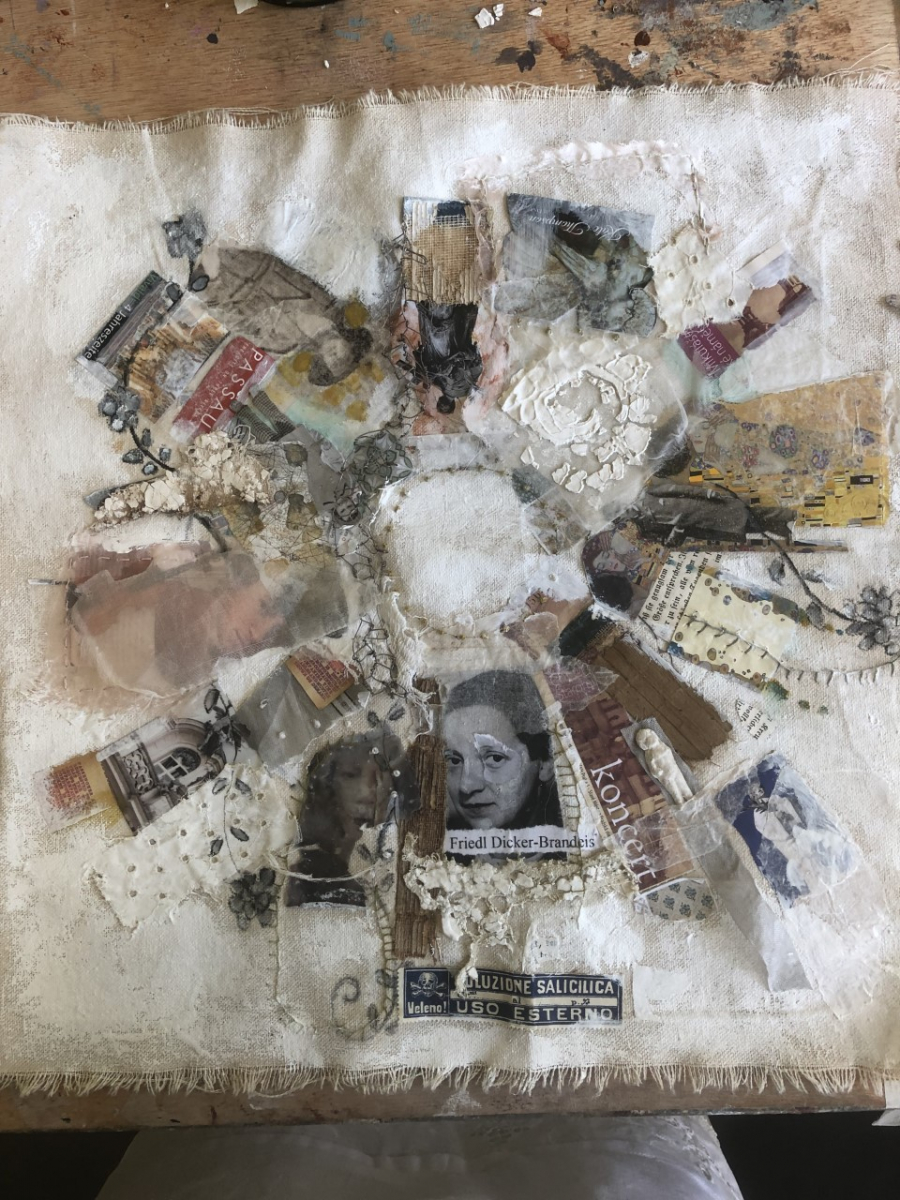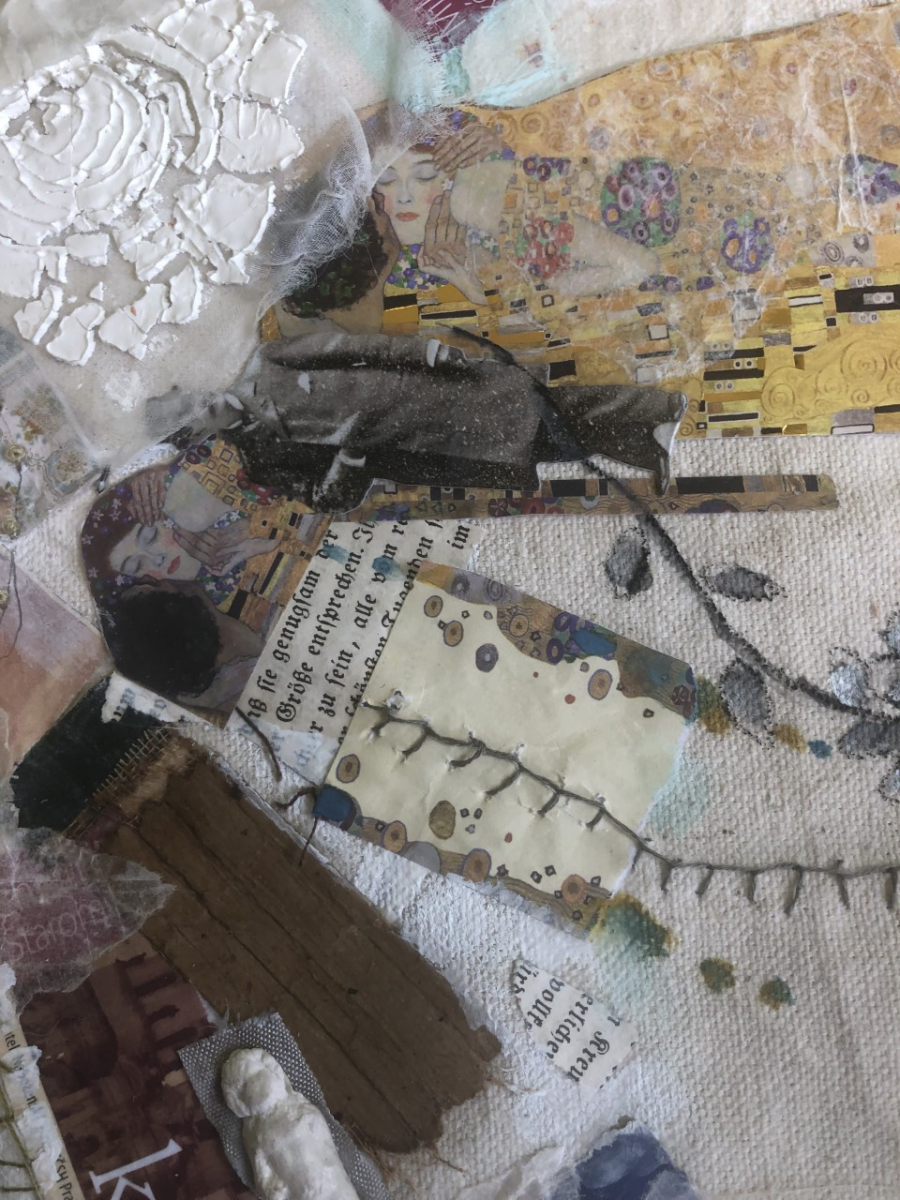 Our first stop was Prague. We stayed two nights in Prague and walking on the St Charles Bridge was such an enriching medieval experience. Here are a couple of pictures from this bridge.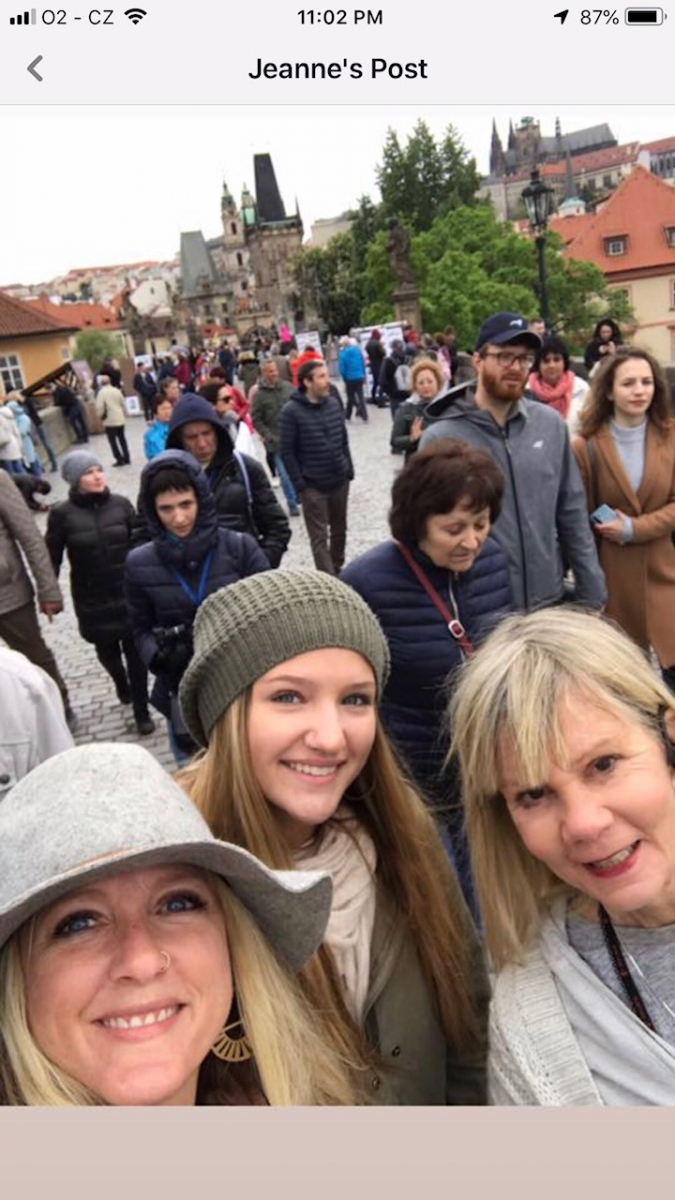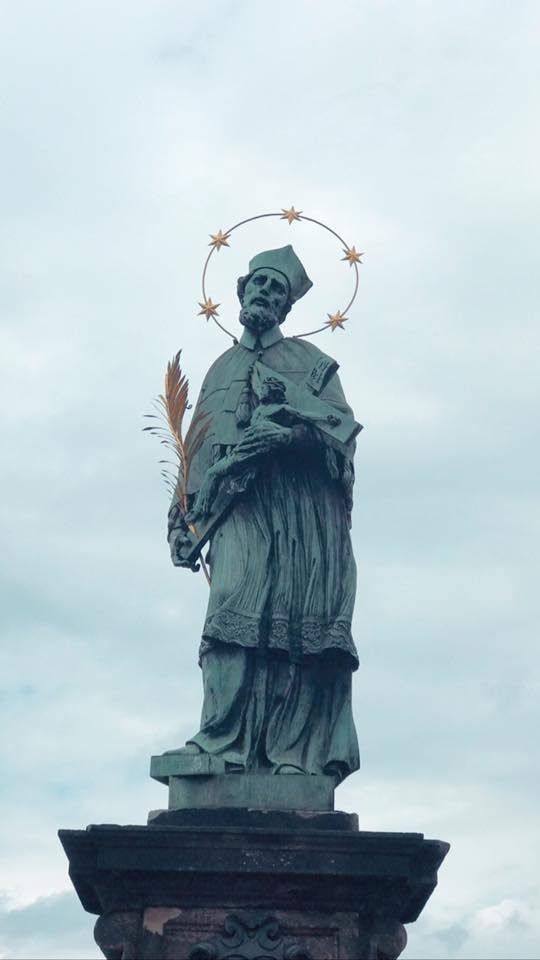 We went to the Terezin concentration camp near Prague. My first time and what a sobering moment. The one bright spot was a woman named, Fried Dicker-Brandeis. Here is some artwork I created devoted to this woman and what she did. She was an art professor before being sent to this concentration camp. She secretly taught around 500 girls art. She and most of her art students did not survive but nearly 5000 pieces of art did and many were on display at the museum there.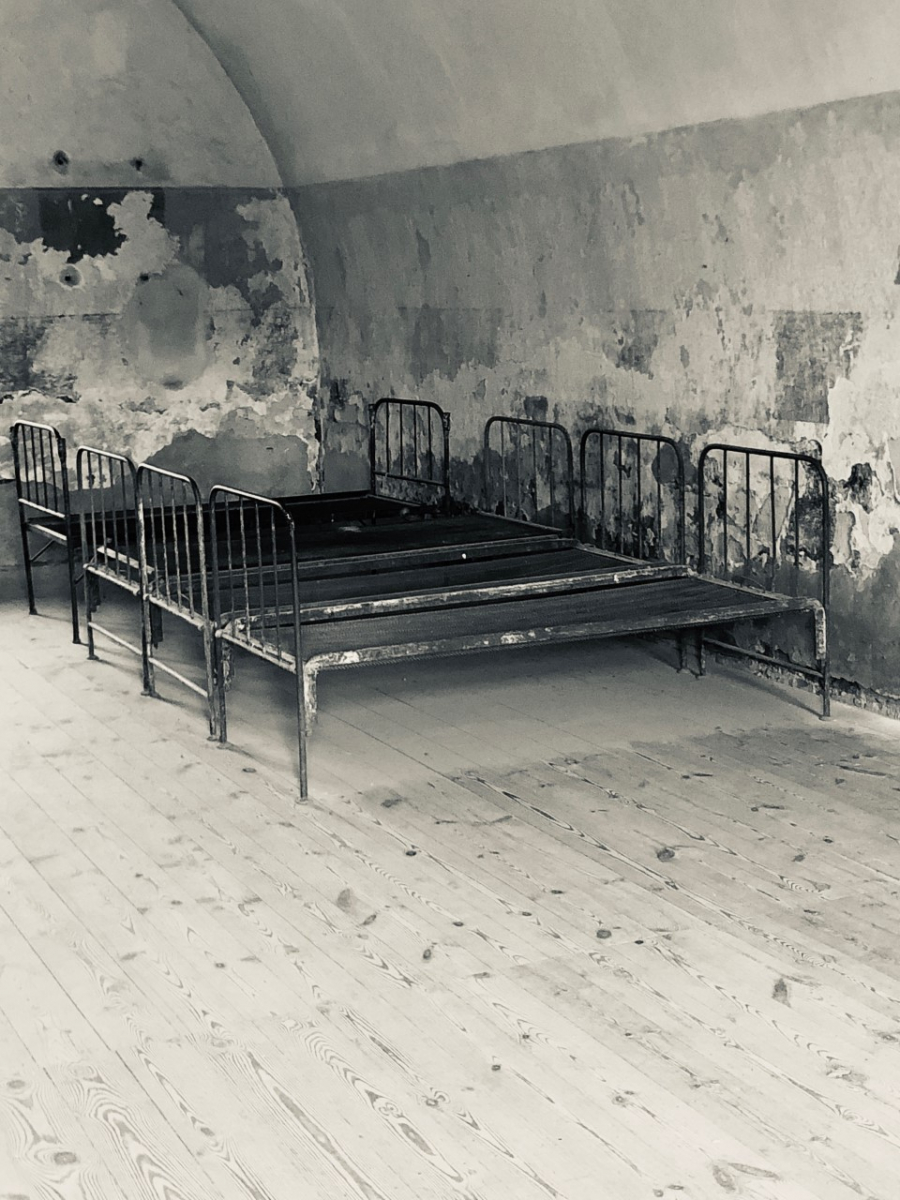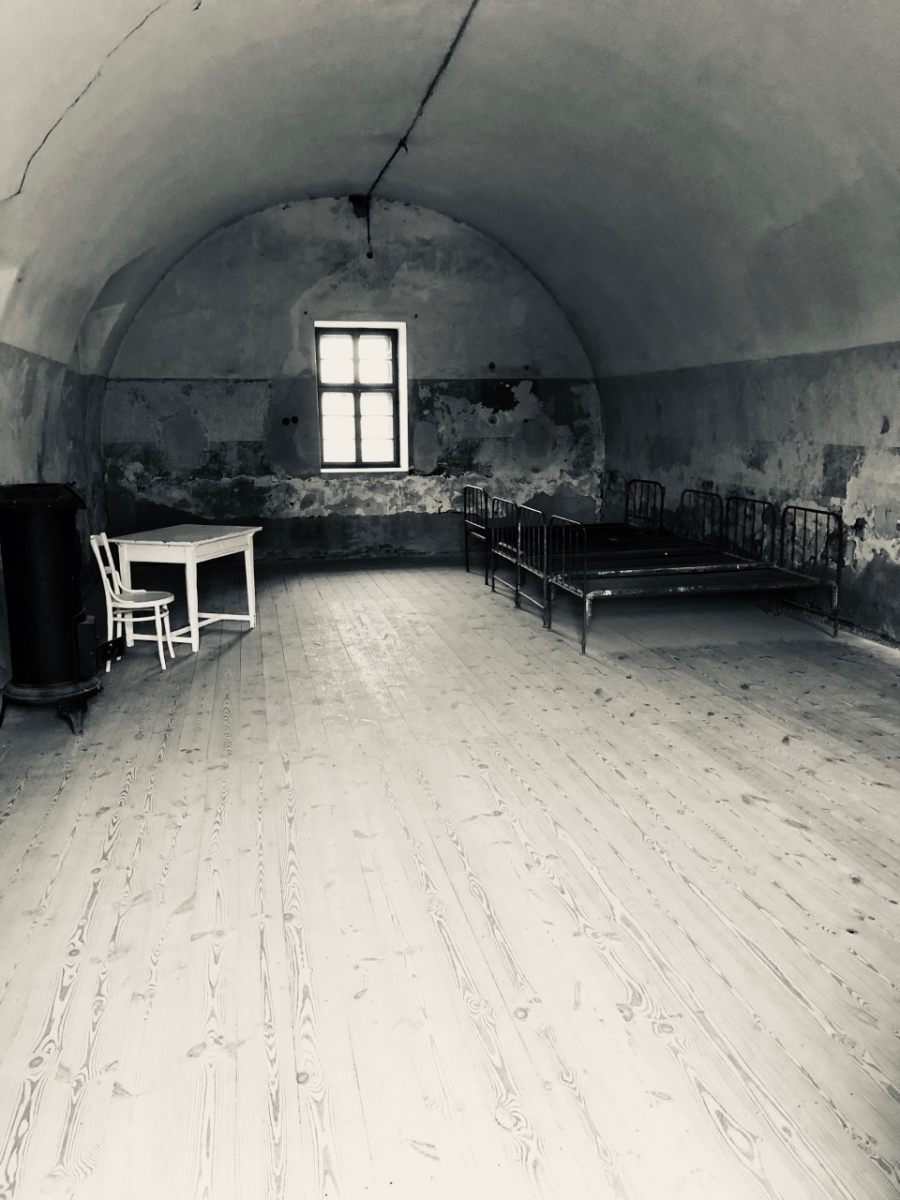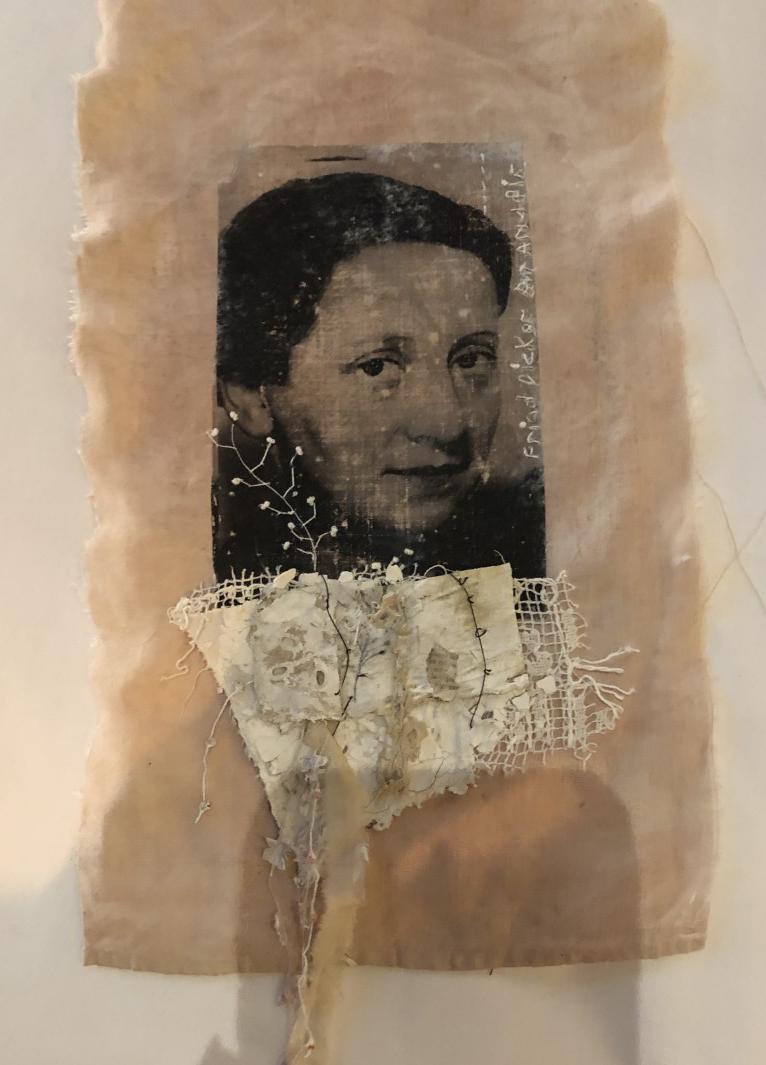 More photos from beautiful Prague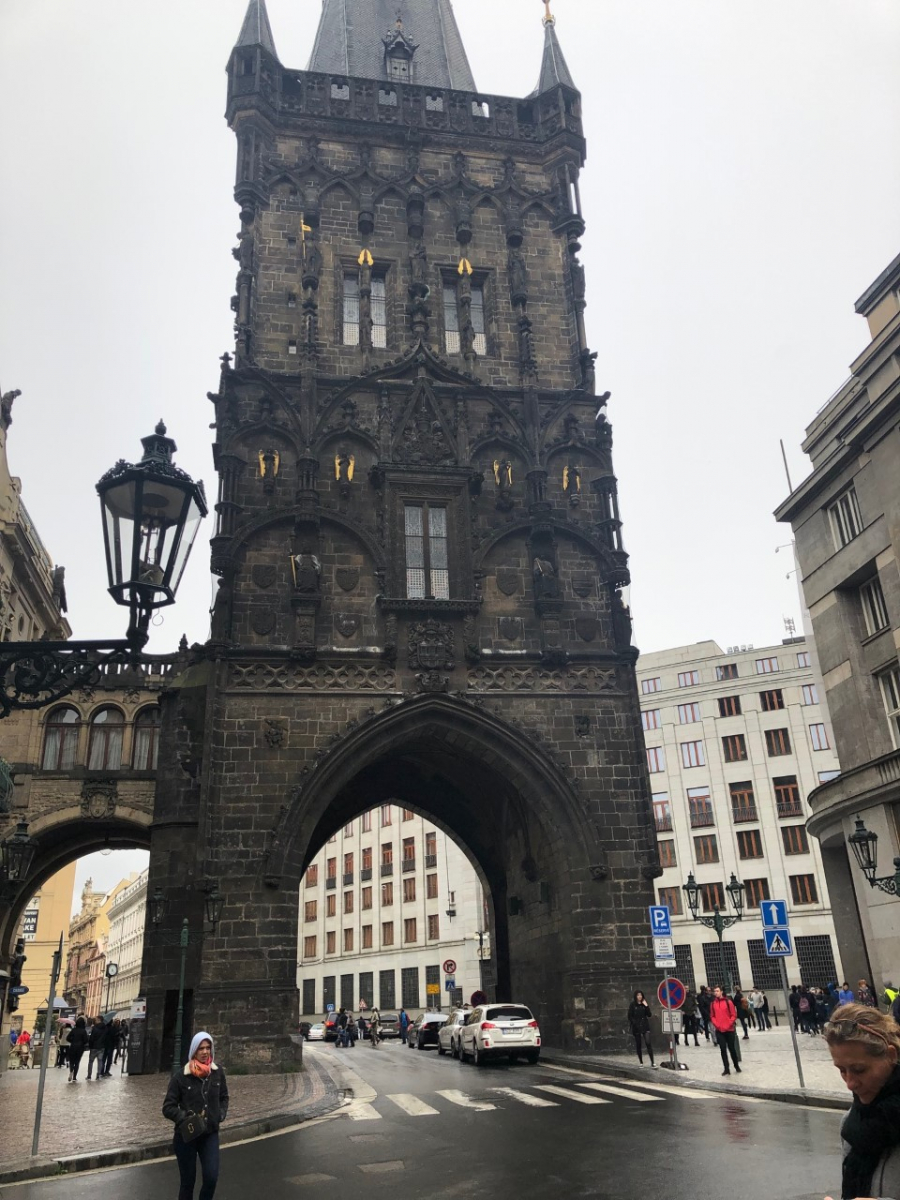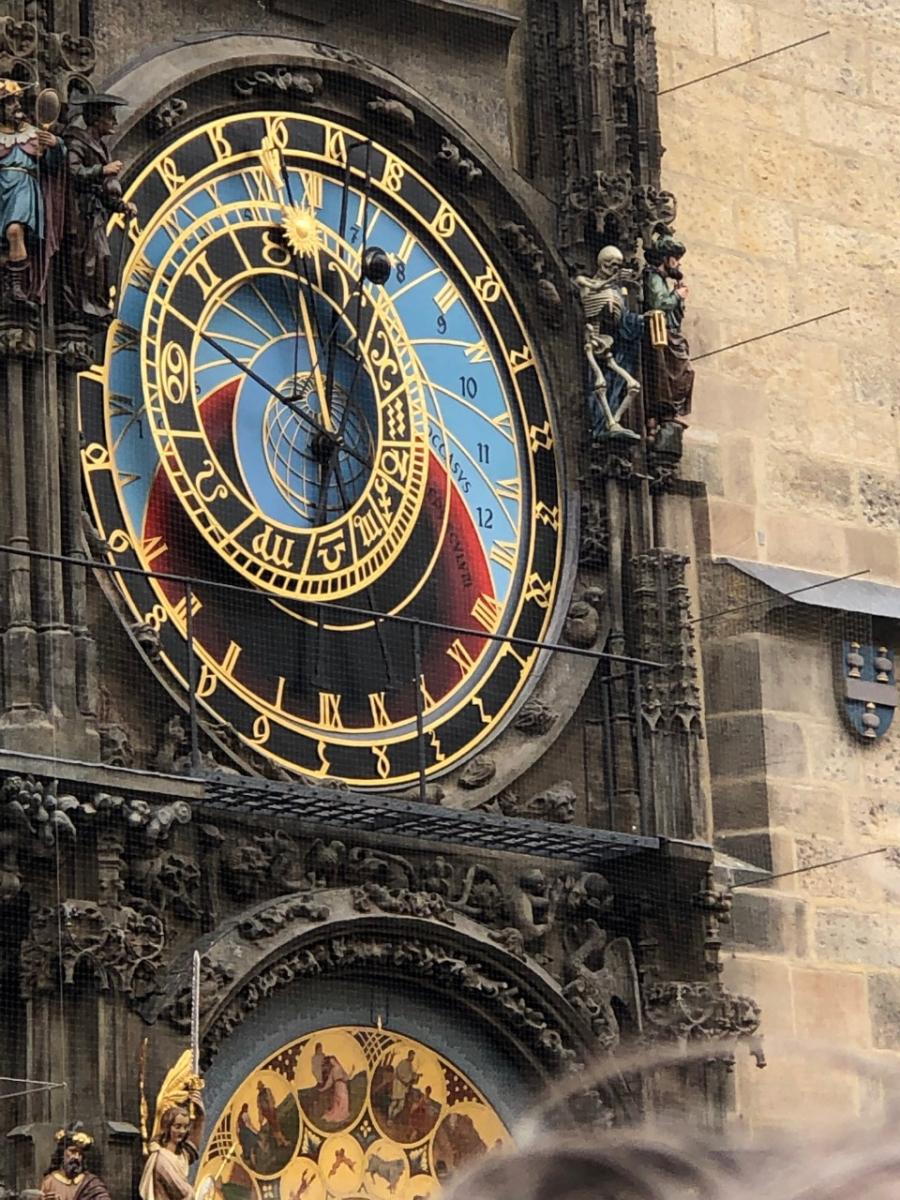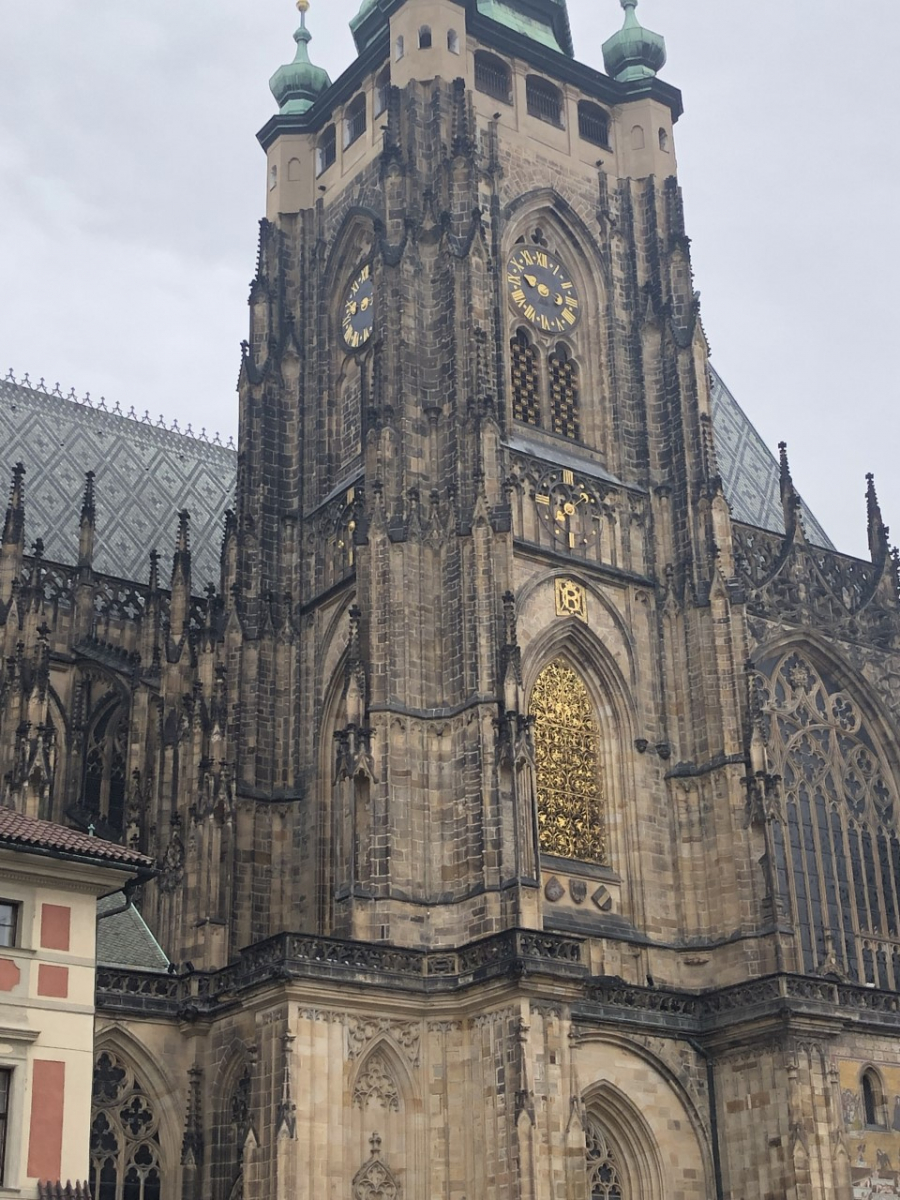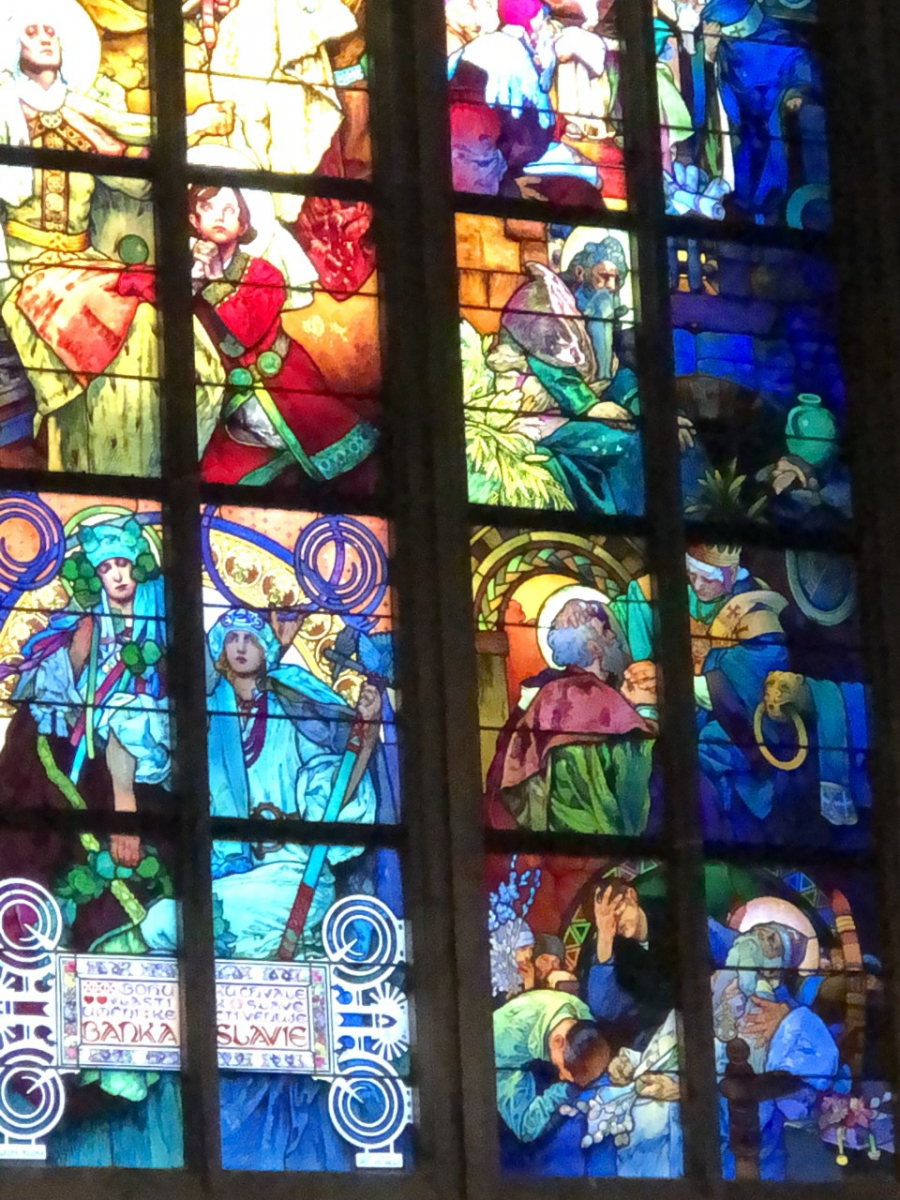 Stained glass window by Alphonse Mucha!
St. Stephen's Cathedral in Paussau, Austria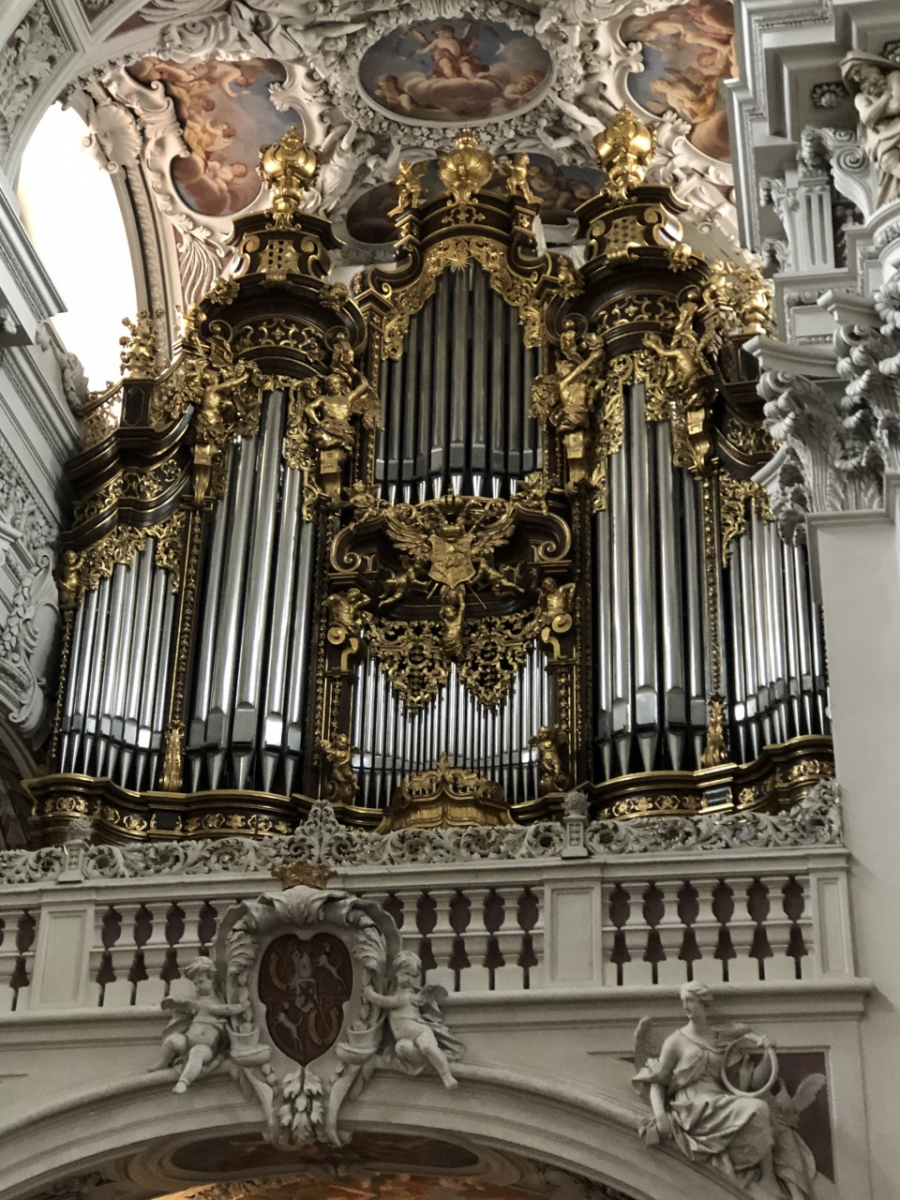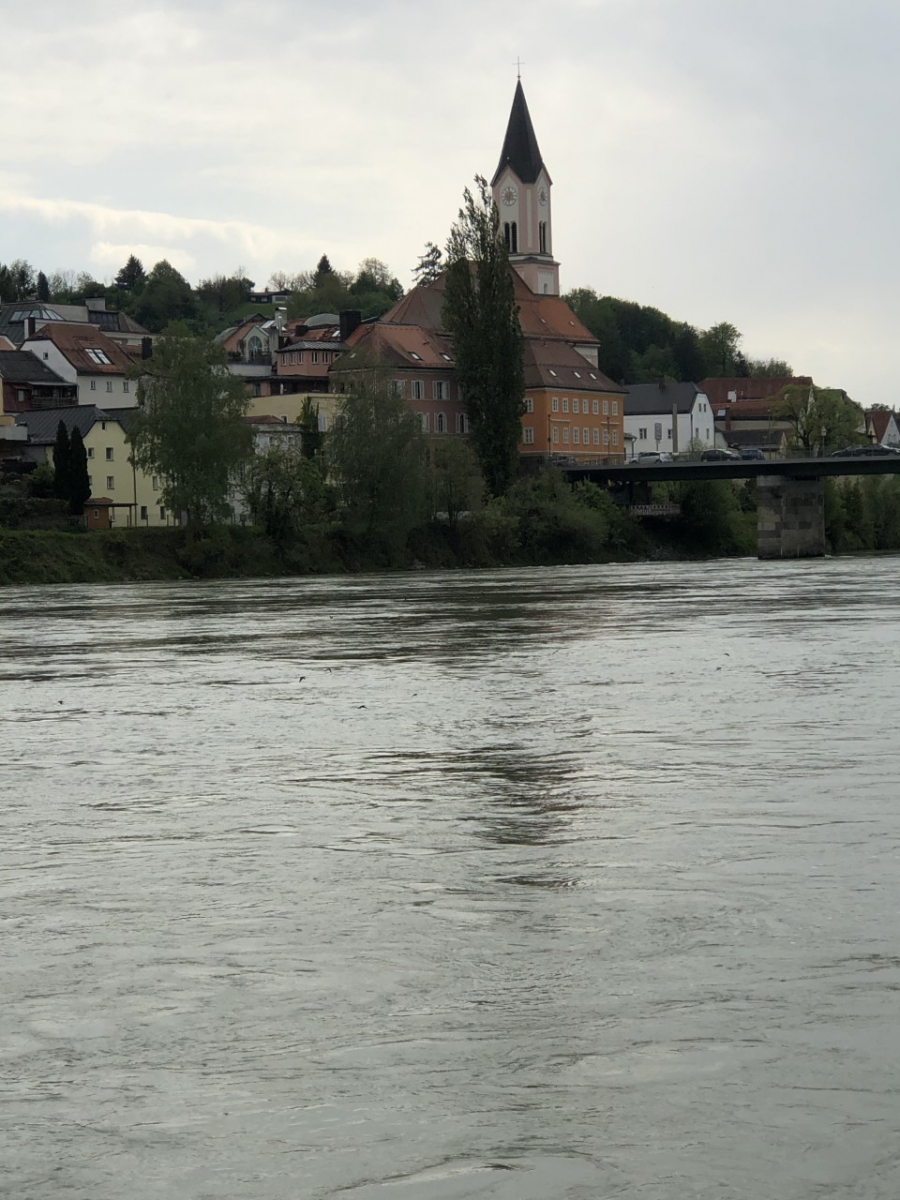 Beautiful Passau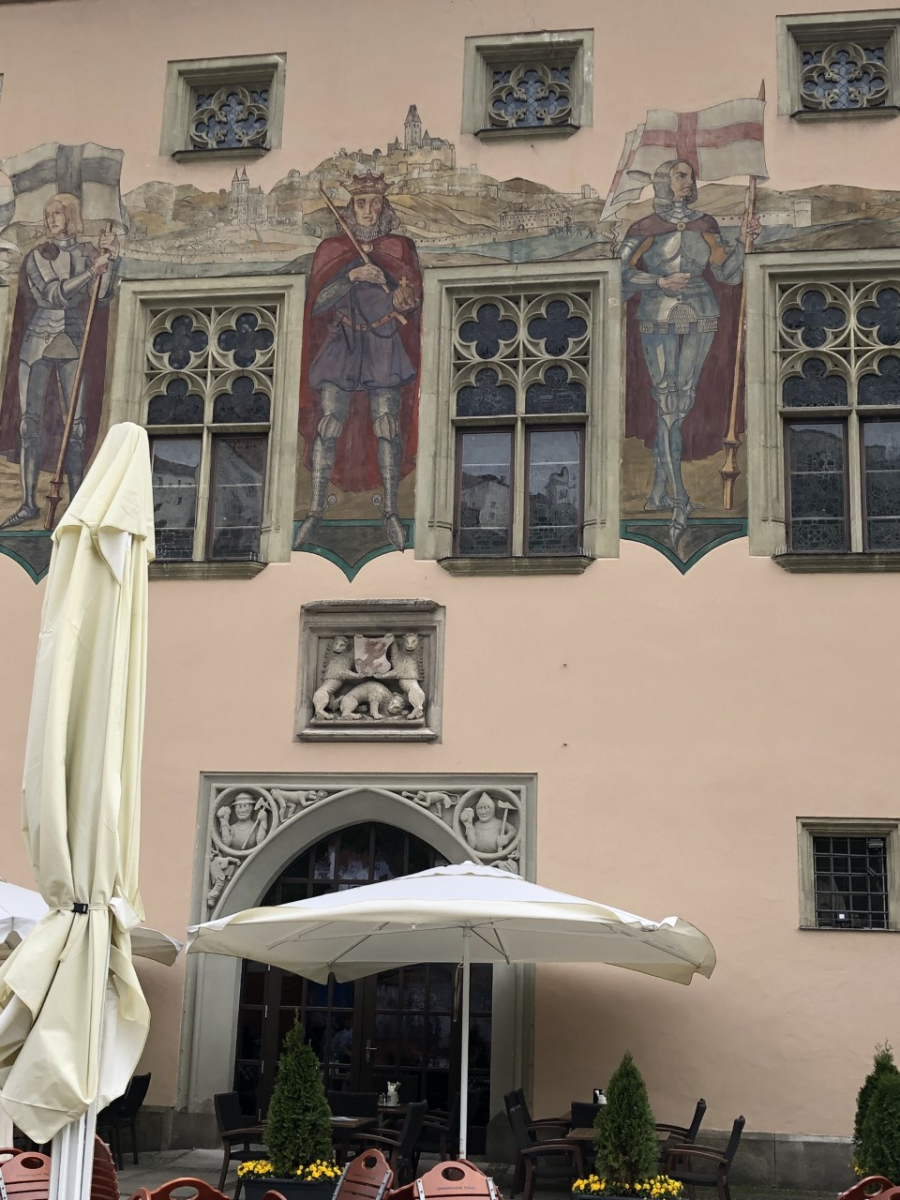 One of our excursions was a 22 mile bike ride!! I ended up walking the last 4 miles of the ride with the help of a wonderfully kind and patient guide! I definitely need to get my body back in shape but I did it. There were a couple of comical things that happened on the ride so my sense of humor was not lost!!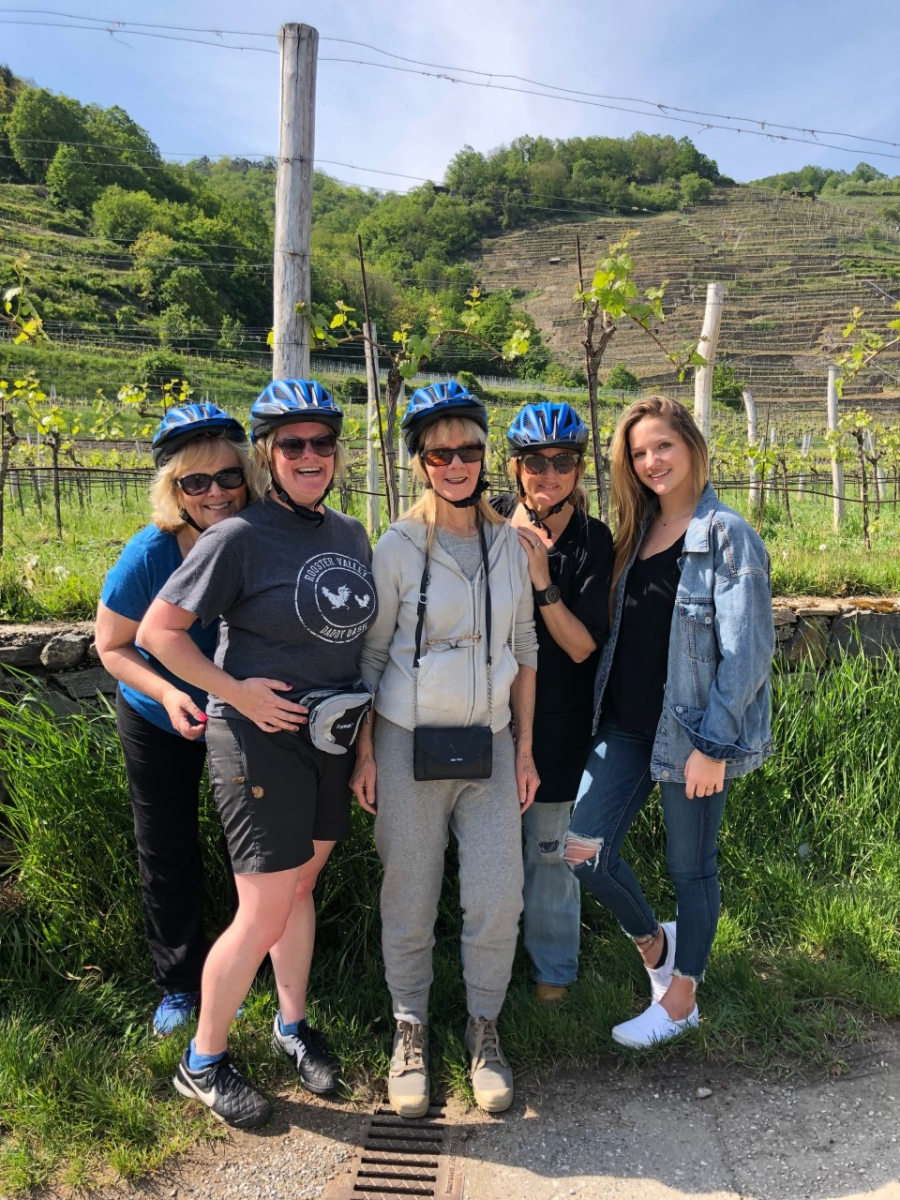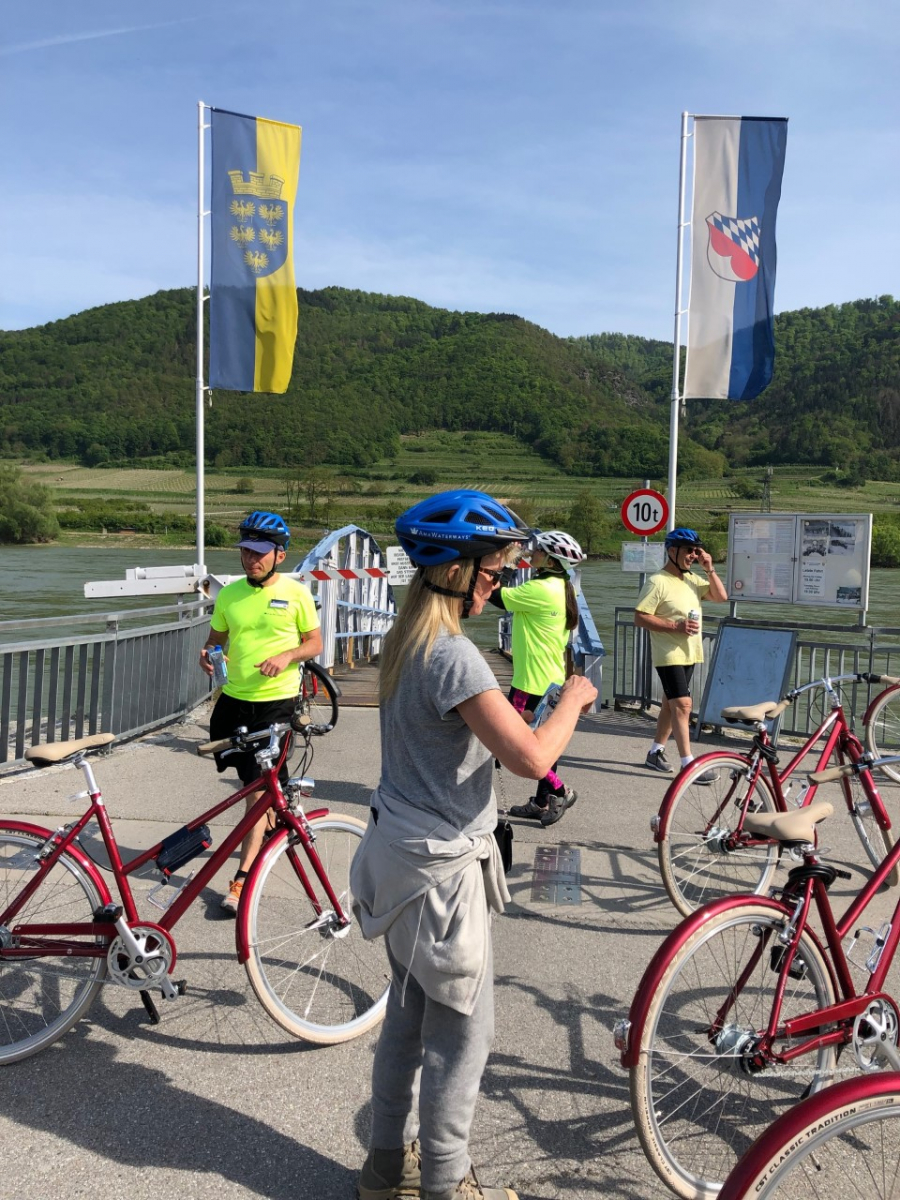 We arrive in Vienna! Too many pictures to post here but here are a few. We listened to Vivaldi's Four Seasons at one of these magnificent cathedrals!! What a beautiful memory and one I will never forget! Thank you Jeanne.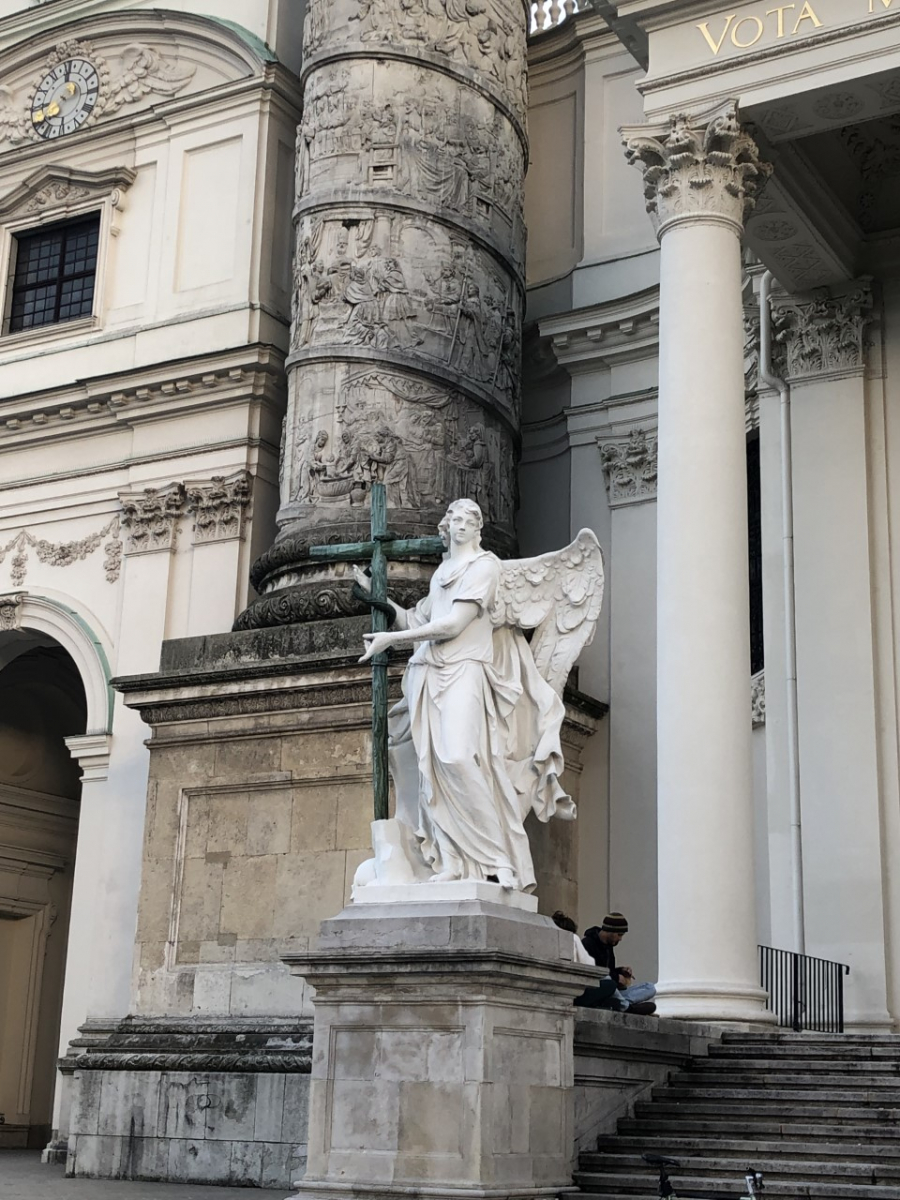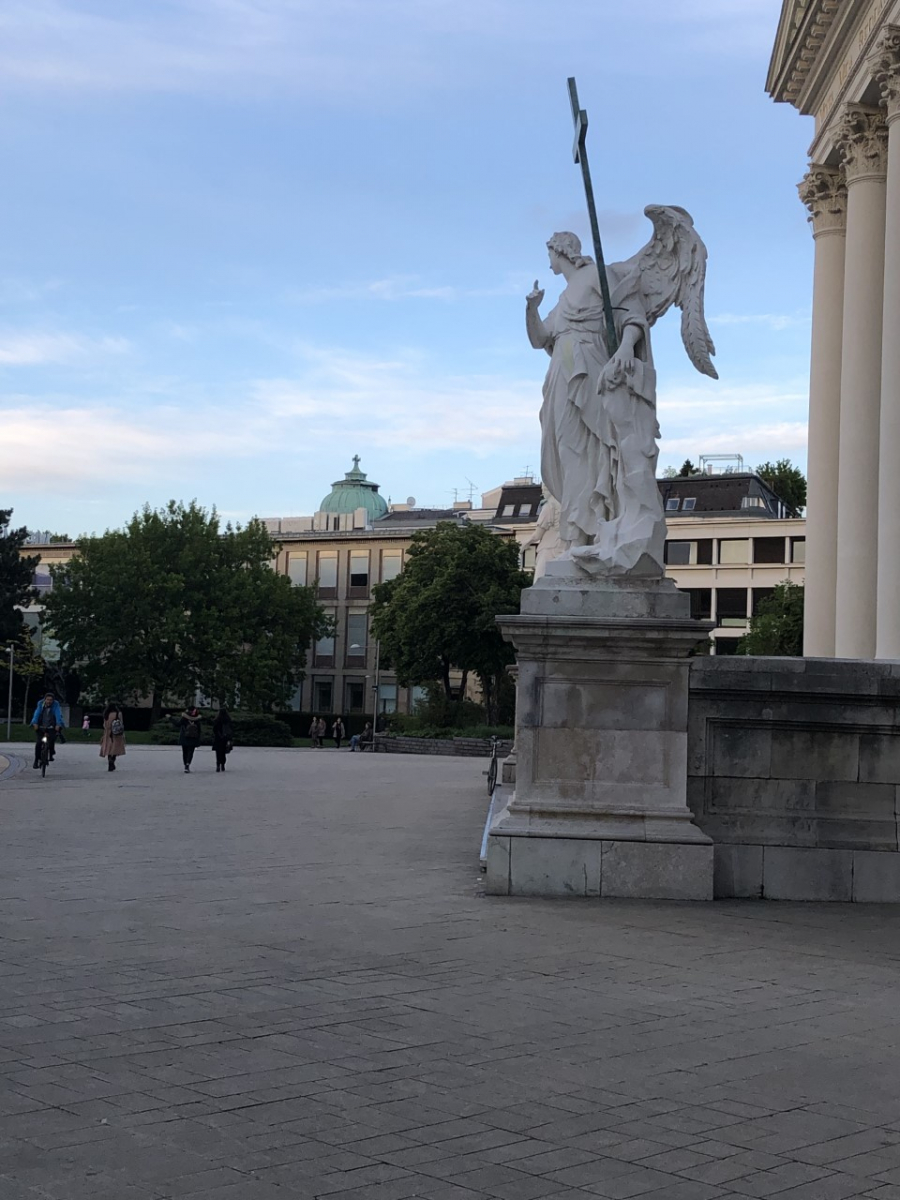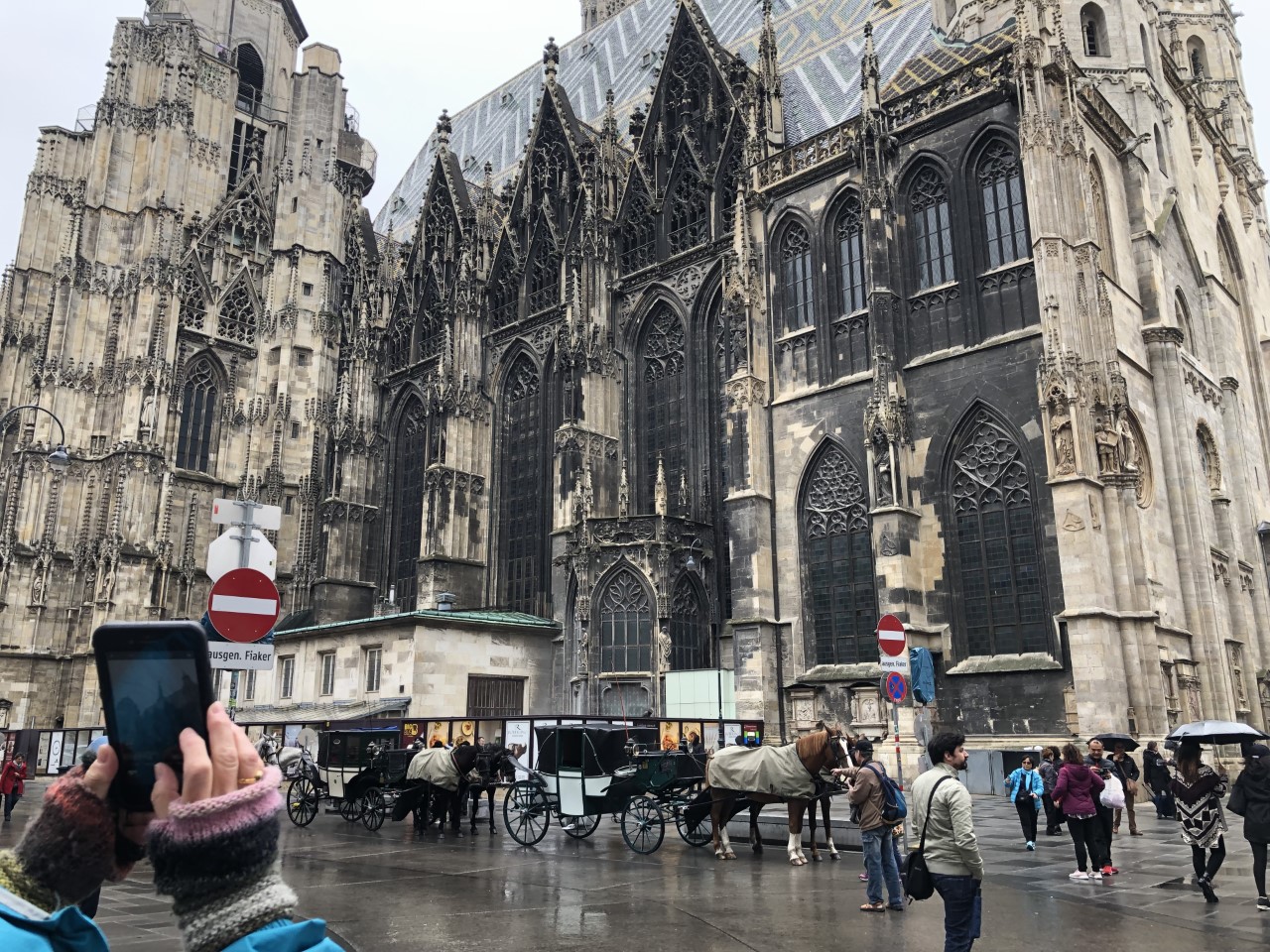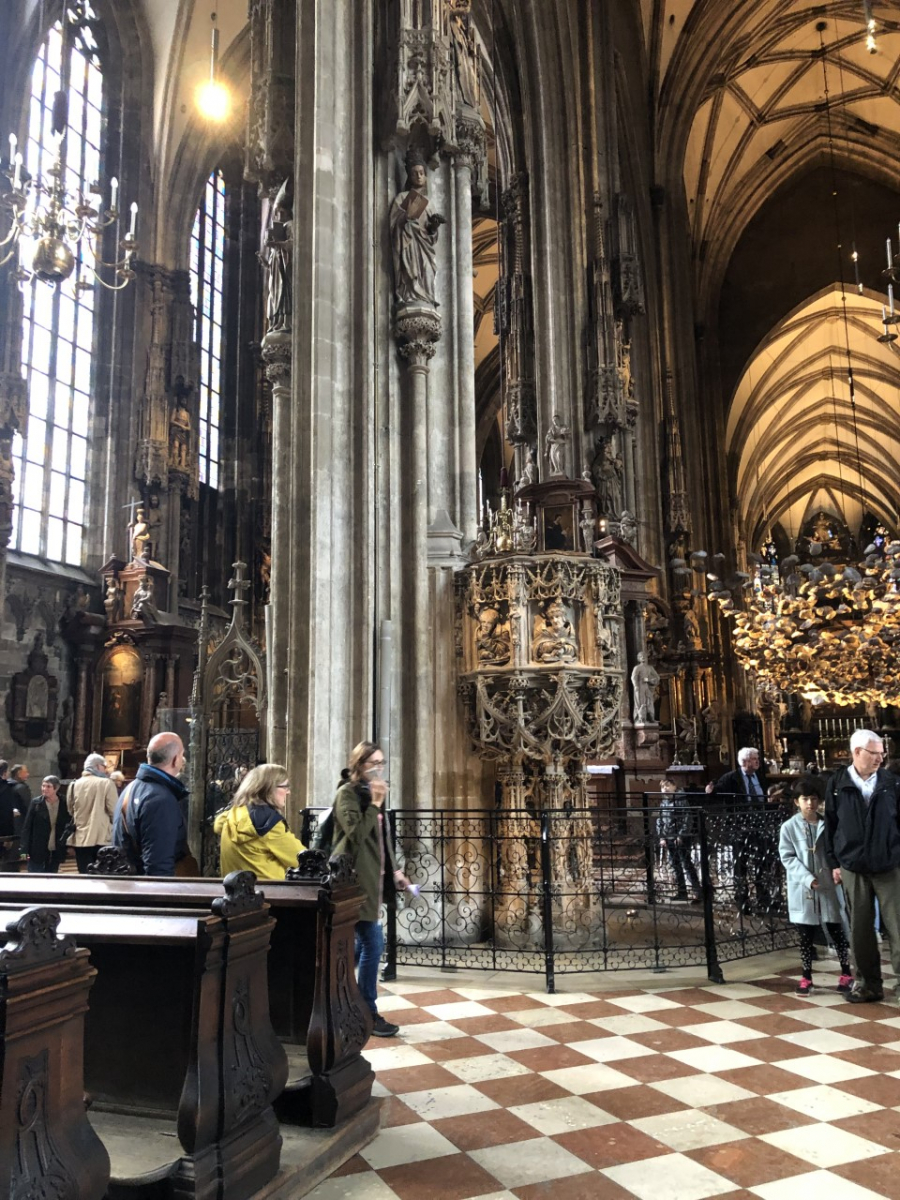 Our last stop was Budapest! By far my favorite! The night cruise is one I will never forget.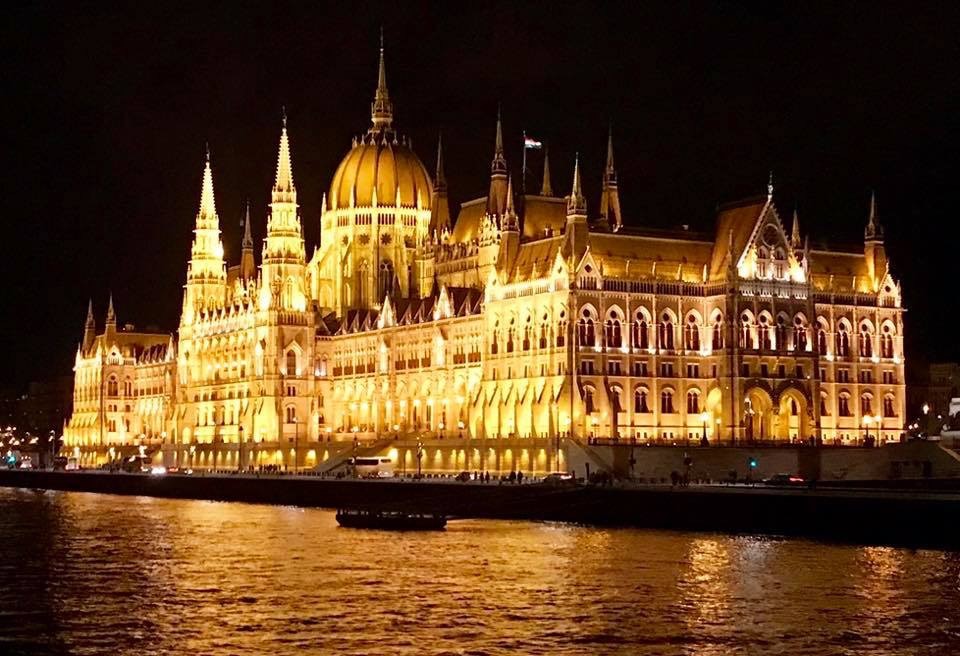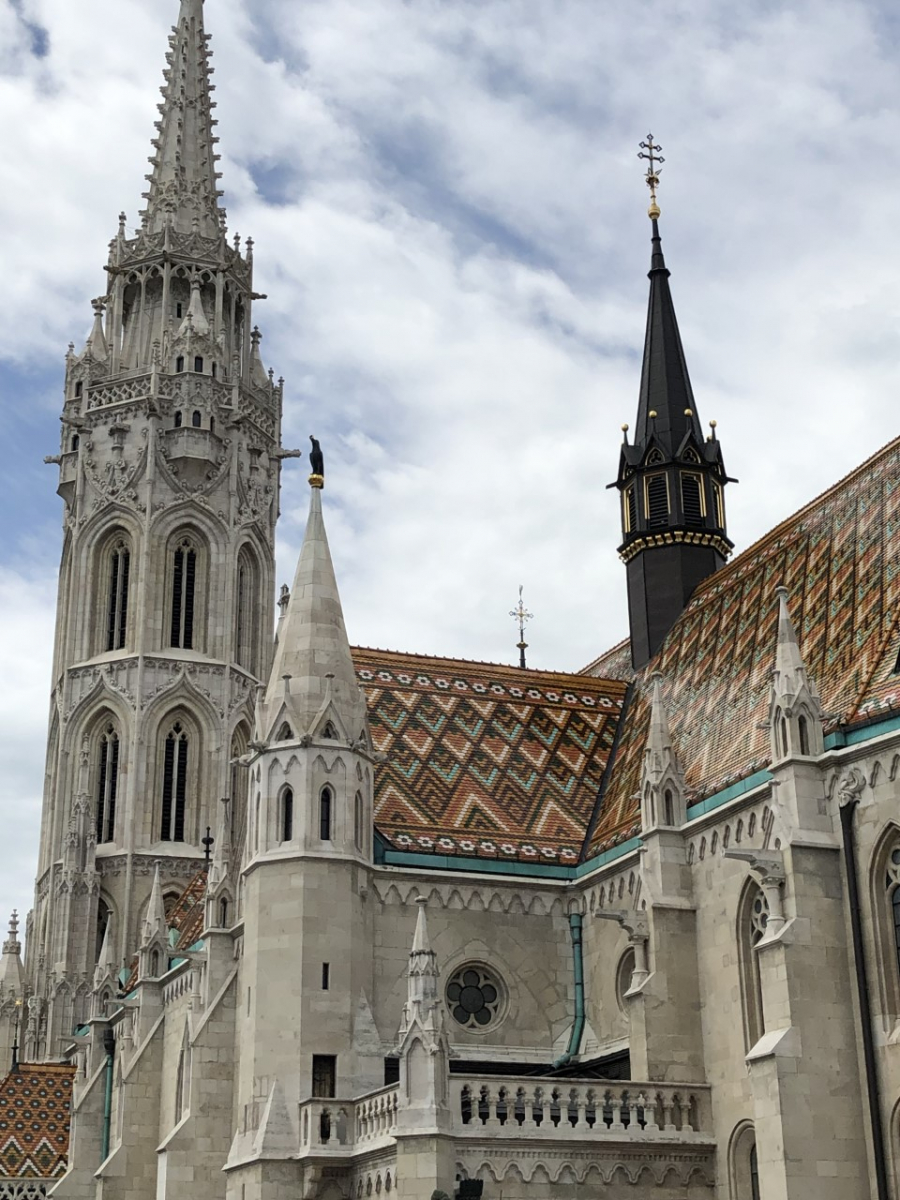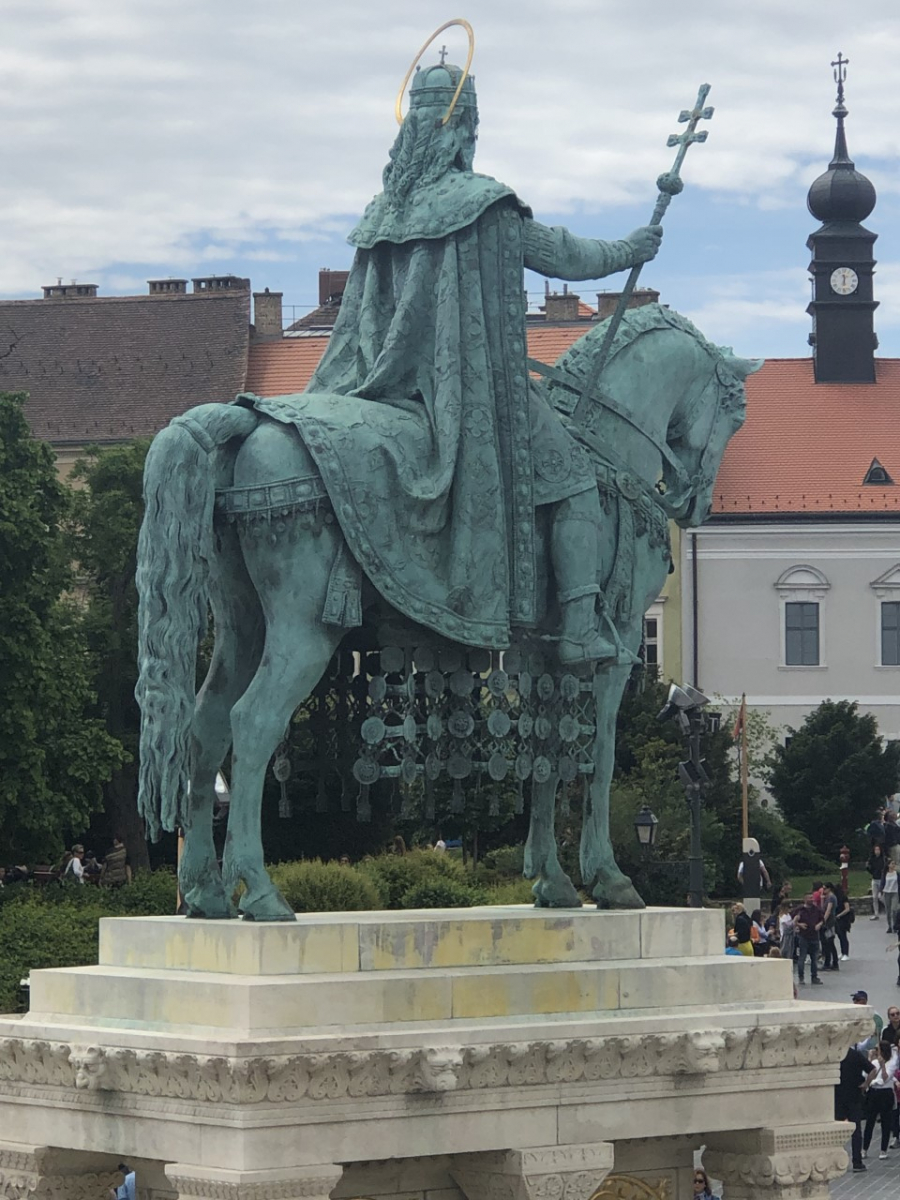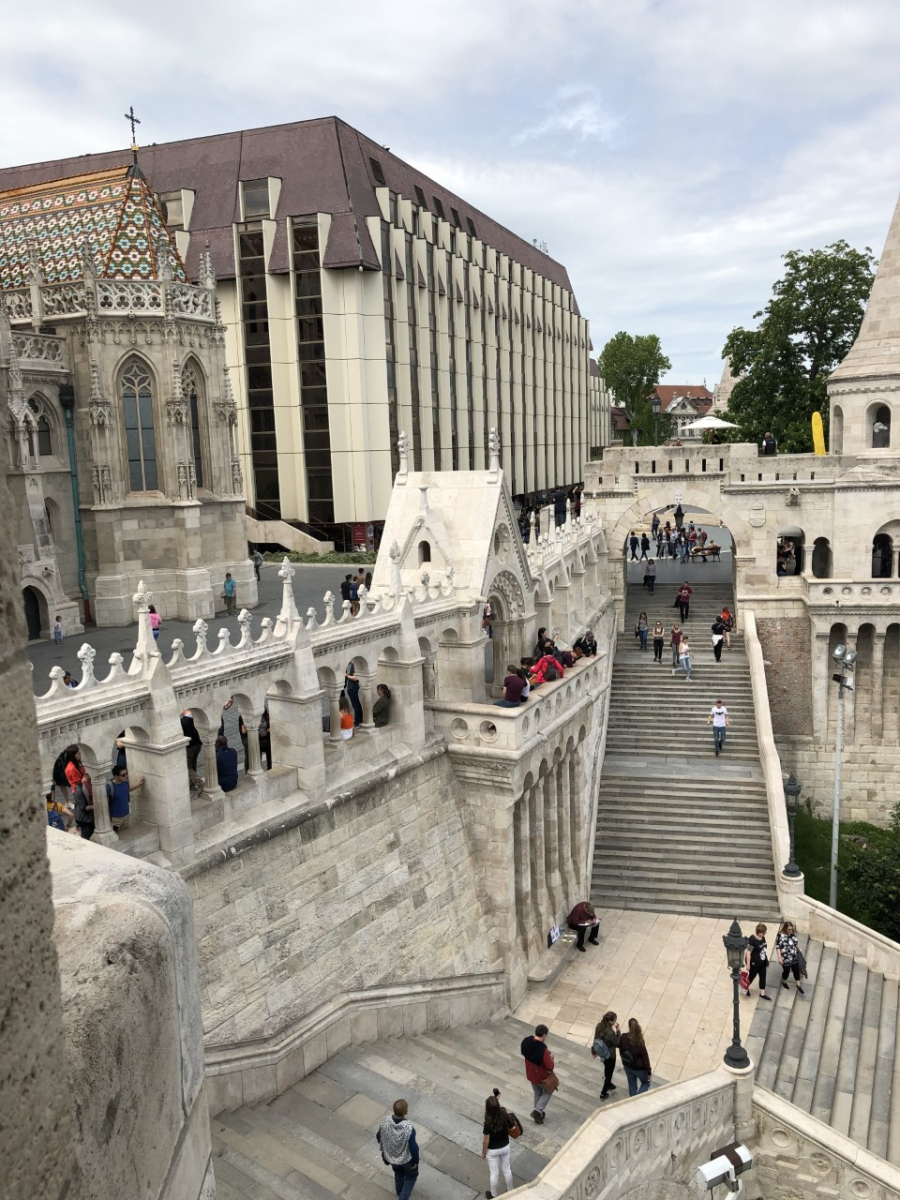 One of the most poignant site was the Budapest Shoe Memorial where the Jews were shot at the water's edge only leaving their shoes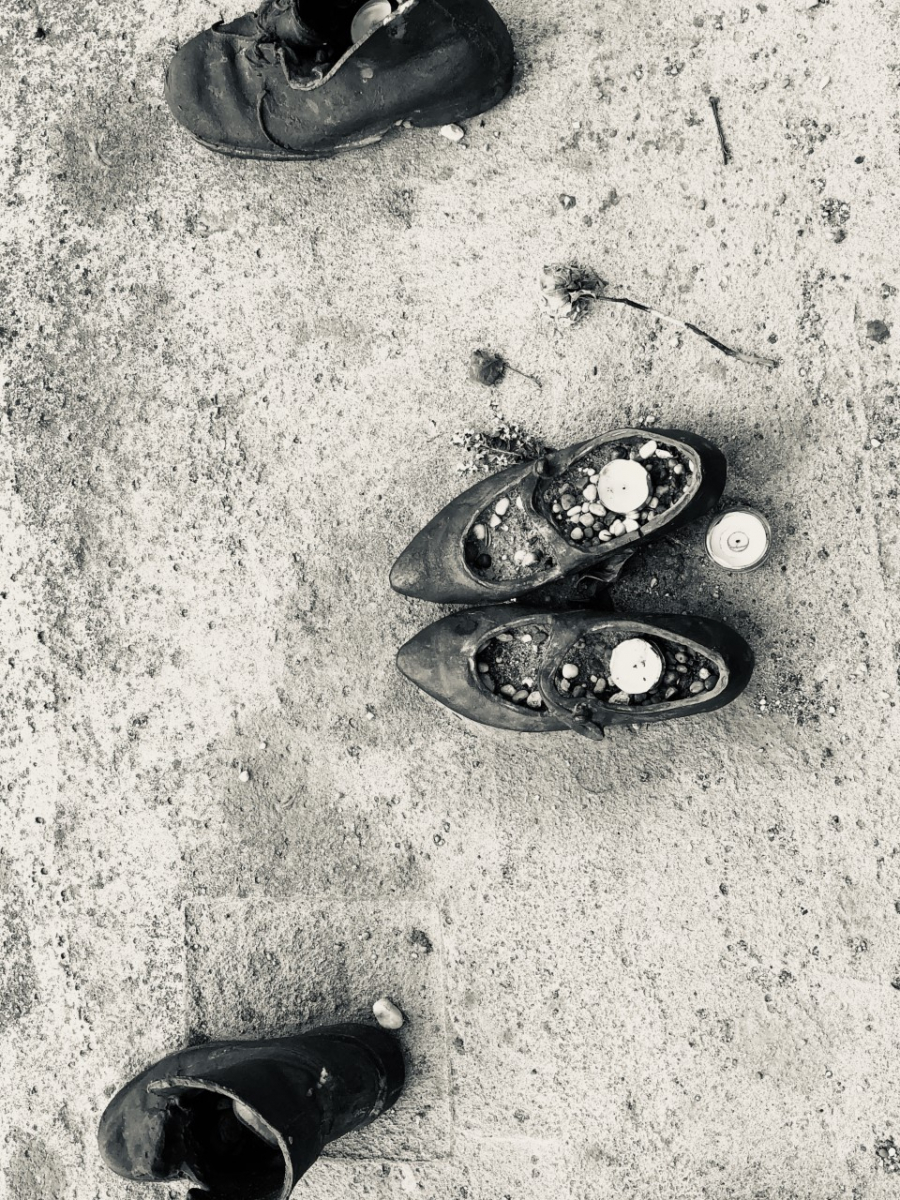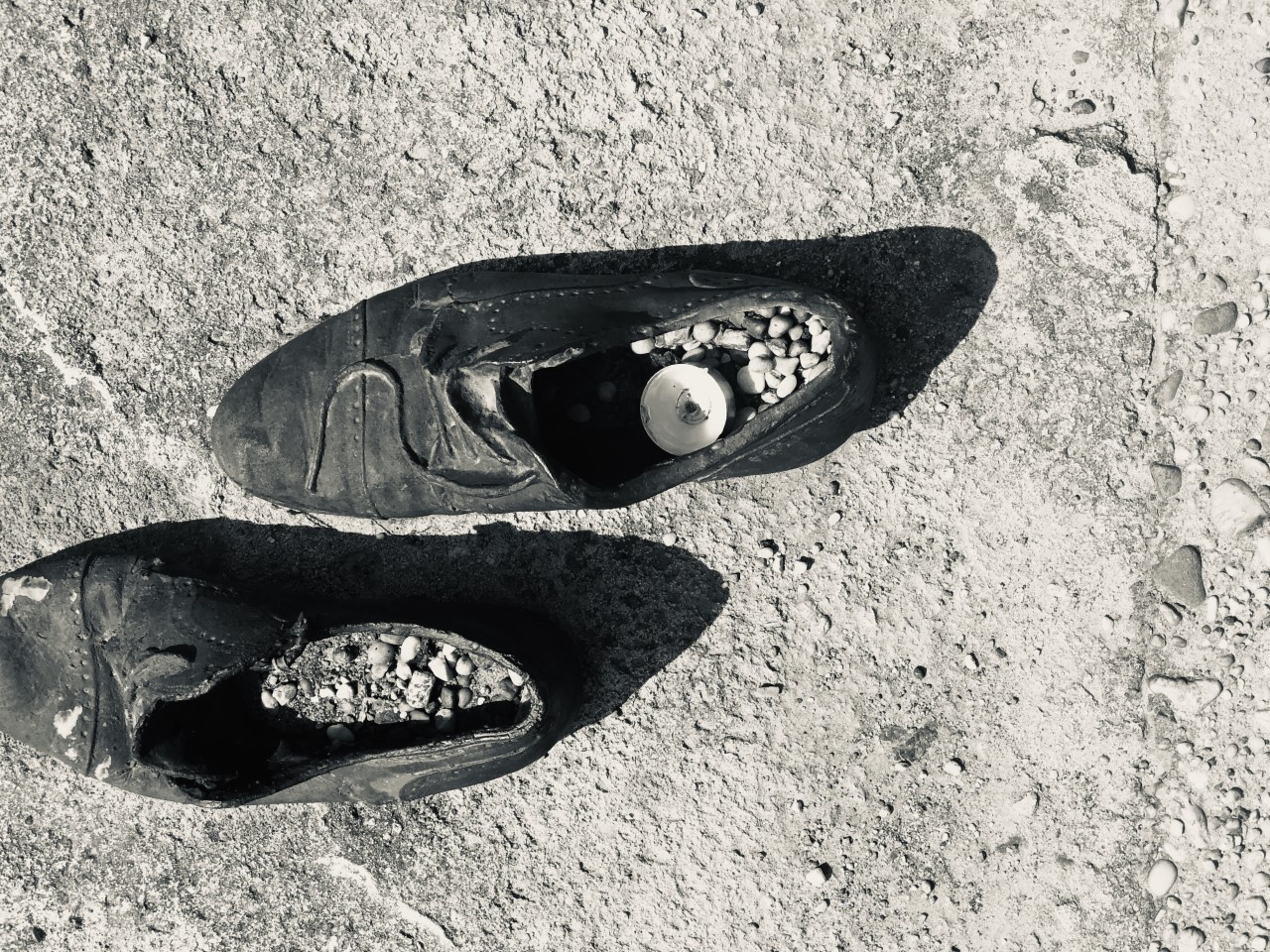 The things that really can't be captured with photos are the conversations, belly laughs with old friends and new. I will always remember the women on this trip and all the interactions which make creating art with women so worth it. Here is a picture of all of us on the ship at one of many amazing meals being served. I want to thank all of you that showed up and a special thank you to Jeanne for inviting me to have such a great experience. Your generosity was so humbling to me and I have a huge smile on my face as I write this post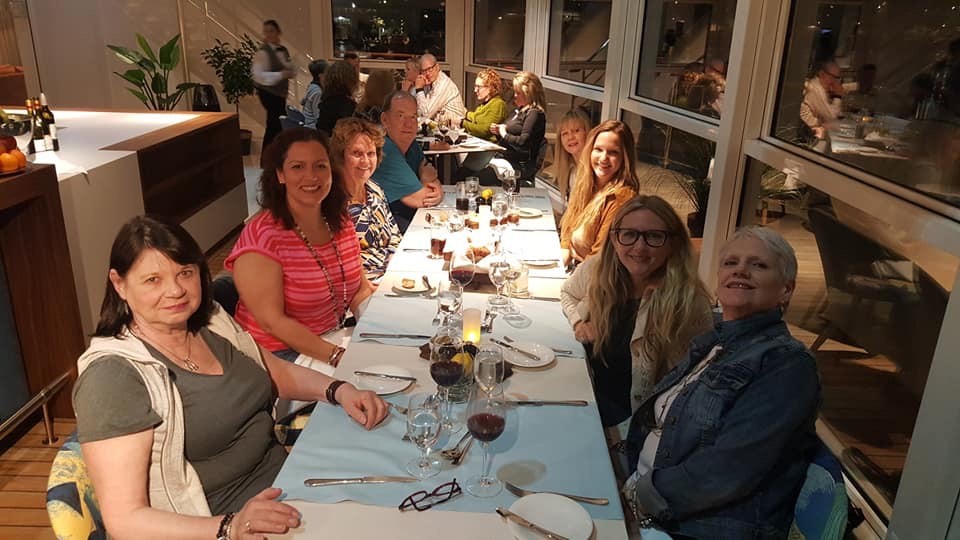 » Share: