Paint Your Heart and Soul 2020 year-long online class
Posted September 6, 2019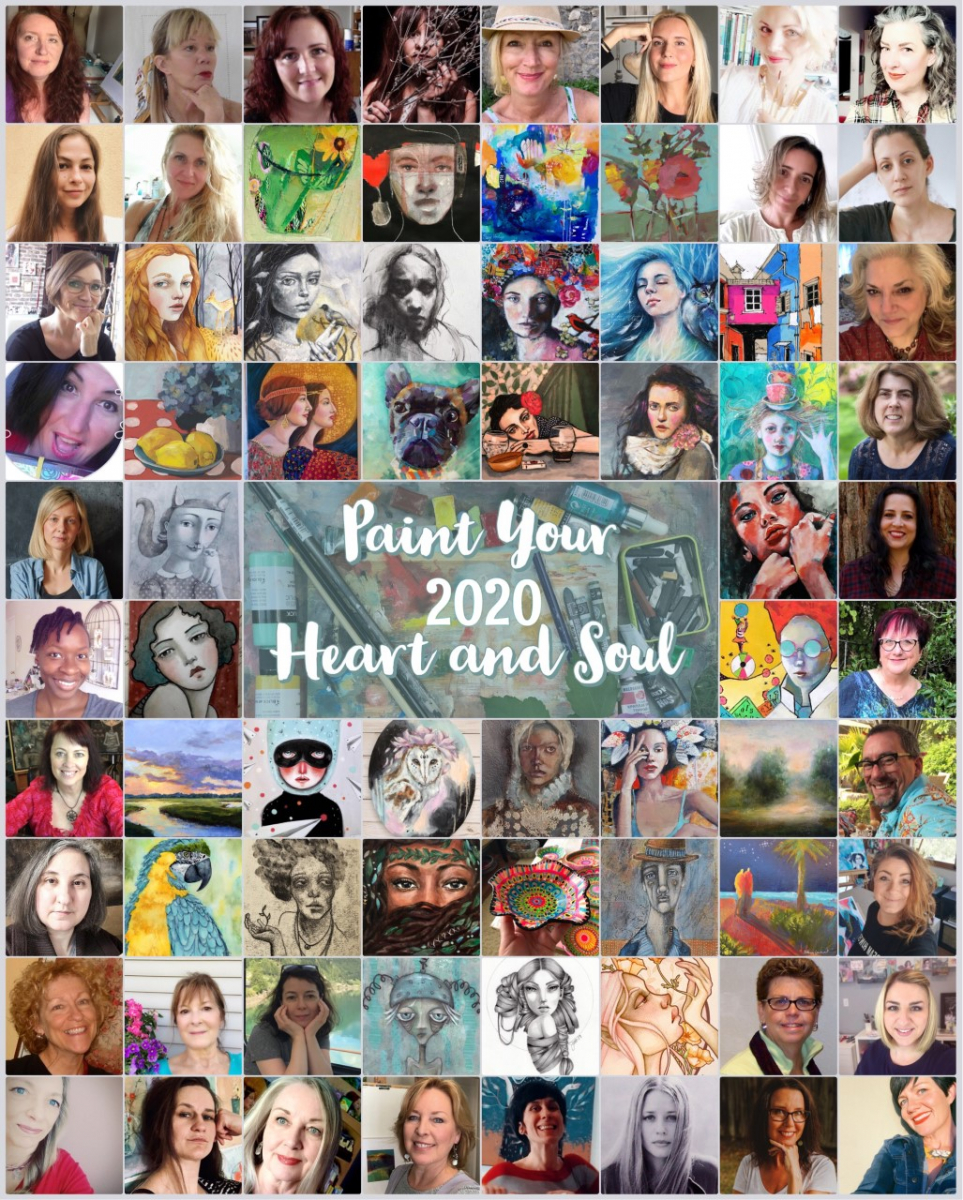 Hi guys I haven't blogged in awhile so it's my delight that I have some great news! I can finally reveal that I'm going to teach PYHaS next year!!! This is my third year! I'm giving away a FREE spot in this super amazing course! Keep reading!
You might have already heard about this amazing course as it is one of the most popular art classes in our online art community. However, if you've never heard about it before then in a nutshell, this is a year-long art class with weekly lessons, where you can learn how to create gorgeous art, using different art supplies and techniques from professional artists from all around the world
This course is great for everyone who is looking to learn (beginners and experienced artists are welcome!), explore, get inspired and to improve, and add to your artist voice! I'm especially thrilled because I get to share with you my approach to oils. My first lesson will be a portrait and my second will be painting a rose in oil.
PYHaS2020 is the biggest edition yet! It includes over 65 brand new amazing DOWNLOADABLE VIDEO LESSONS. It is more than a lesson a week! How cool is that!! We will learn how to create beautiful artwork with faces and figures, pets and birds, flowers and landscapes in different styles, such as realistic, painterly, loose and more.
What is so exciting is that many lessons are based on Color Theory, Value scale (shading), Proportions and other academic art theories. In my lessons I will be going over head proportions, mixing paint to achieve beautiful skin tones.
This course is hosted by the artist Olga Furman of OlgaFurmanArt.com and is a collaboration of 37 international artists. All of us are looking forward to share our unique creative process, our knowledge, tips and tricks with students, from start to finish. Here is a link for more information and to sign up https://tinyurl.com/yxomqo9s
We will also provide a closed FB group where students are encouraged to share their progress, receive support and meet likeminded friends. Being a part of the art community has a tremendous positive effect and makes the learning process even more exciting!
This course is geared towards individuals of all skill levels, ranging from a total beginner (no previous experience in drawing/painting is required prior this course) to an experienced artist!
In my lessons I will be creating a portrait in oils starting with an underpainting. The next step is to create a color palette and I will go over color mixing and the theory behind it. I will also be painting a painterly rose in oils as well for my second lesson.
Click HERE https://tinyurl.com/yxomqo9s to find out more details about PAINT YOUR HEART AND SOUL 2020.
This course starts January 2020, but the early bird registration is now open HERE
If you register by December 25th, you can purchase the course at a DISCOUNTED PRICE of $99 (save $70 from regular price of $169!),
Don't miss out this sale, don't wait till the last moment! PYHaS2020 is the biggest edition, there will never be a PYHaS of the same size in the future!
And what's more - I'm going to give one of you a FREE spot in the course, please see details below!
GIVEAWAY
To enter the Giveaway raffle, do the following: Share this link https://tinyurl.com/yxomqo9s on your Social Media (FB, Instagram, Pinterest) Comment on where you shared the link and I will add you to the raffle.
Each share on a different social media counts as one entry – multiple entries are encouraged! I will announce the lucky winner on Oct 7, 2019
*If you've already paid for the course and win the spot, you will get a full refund!
I can't wait to start creating together!
Here are some samples of my work in oils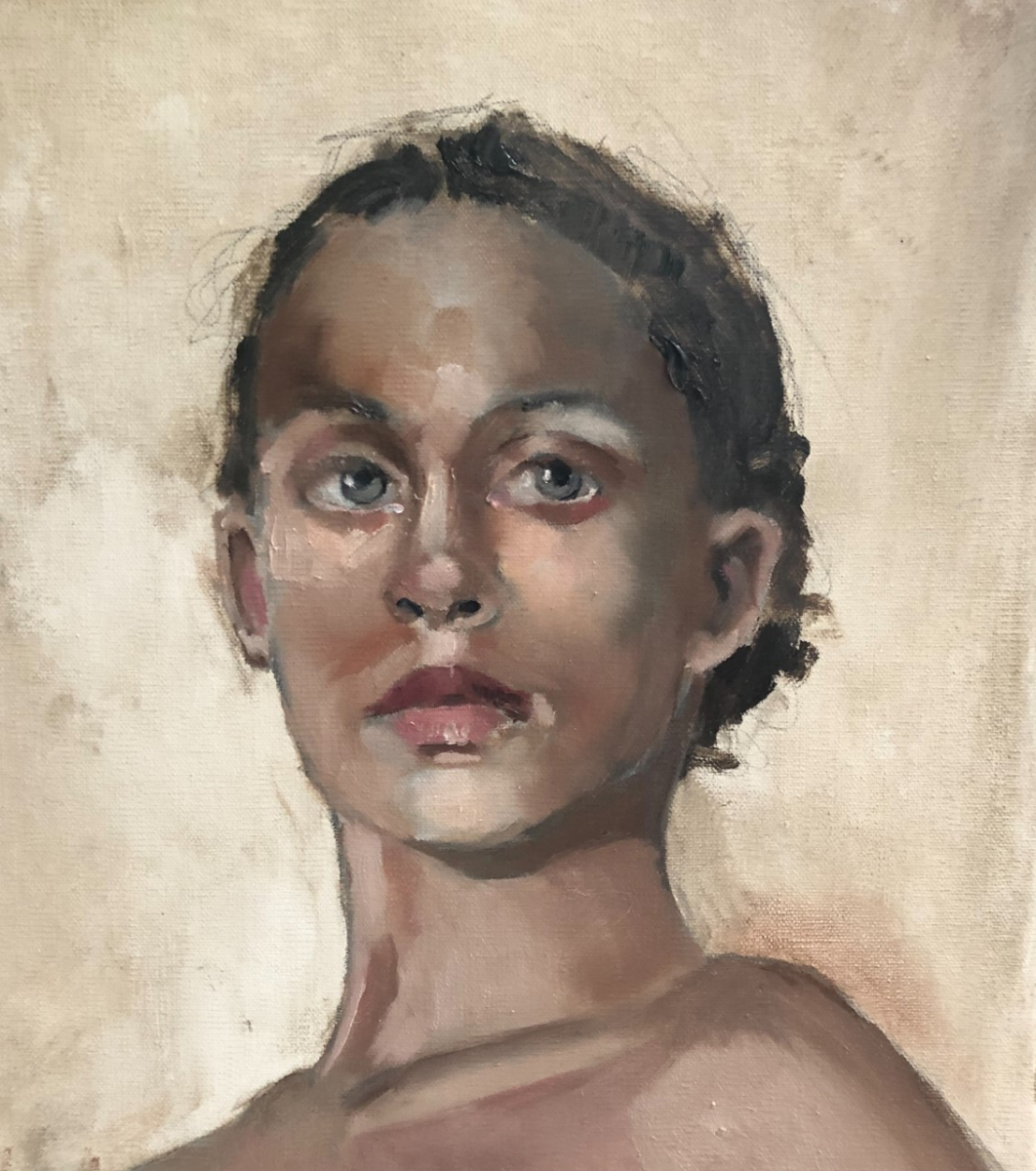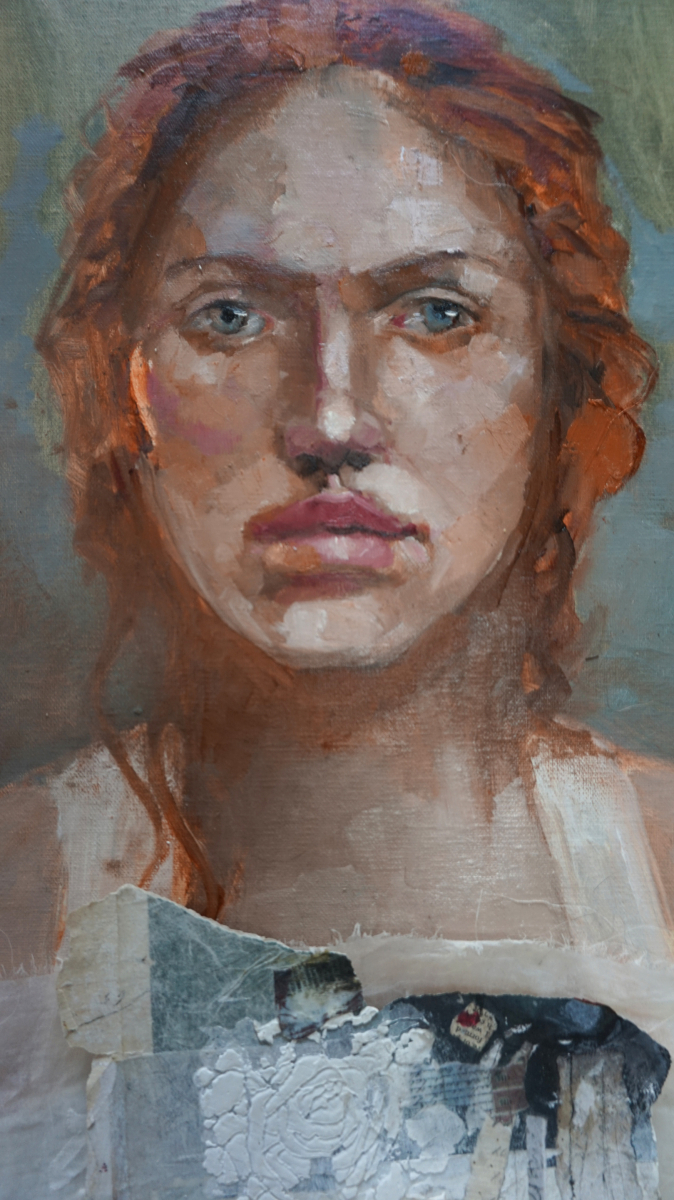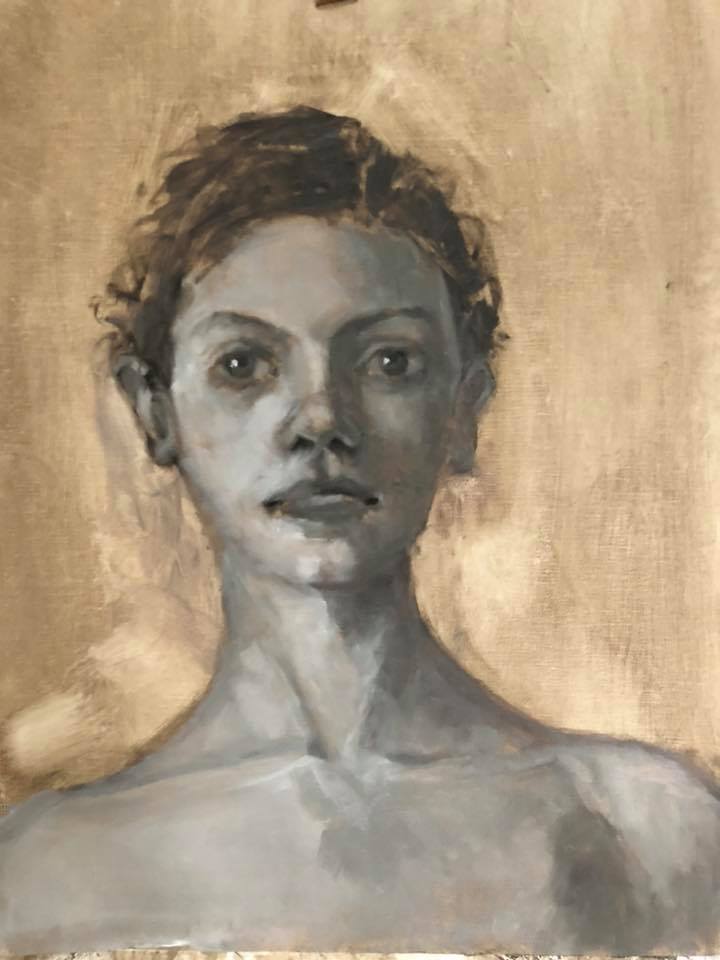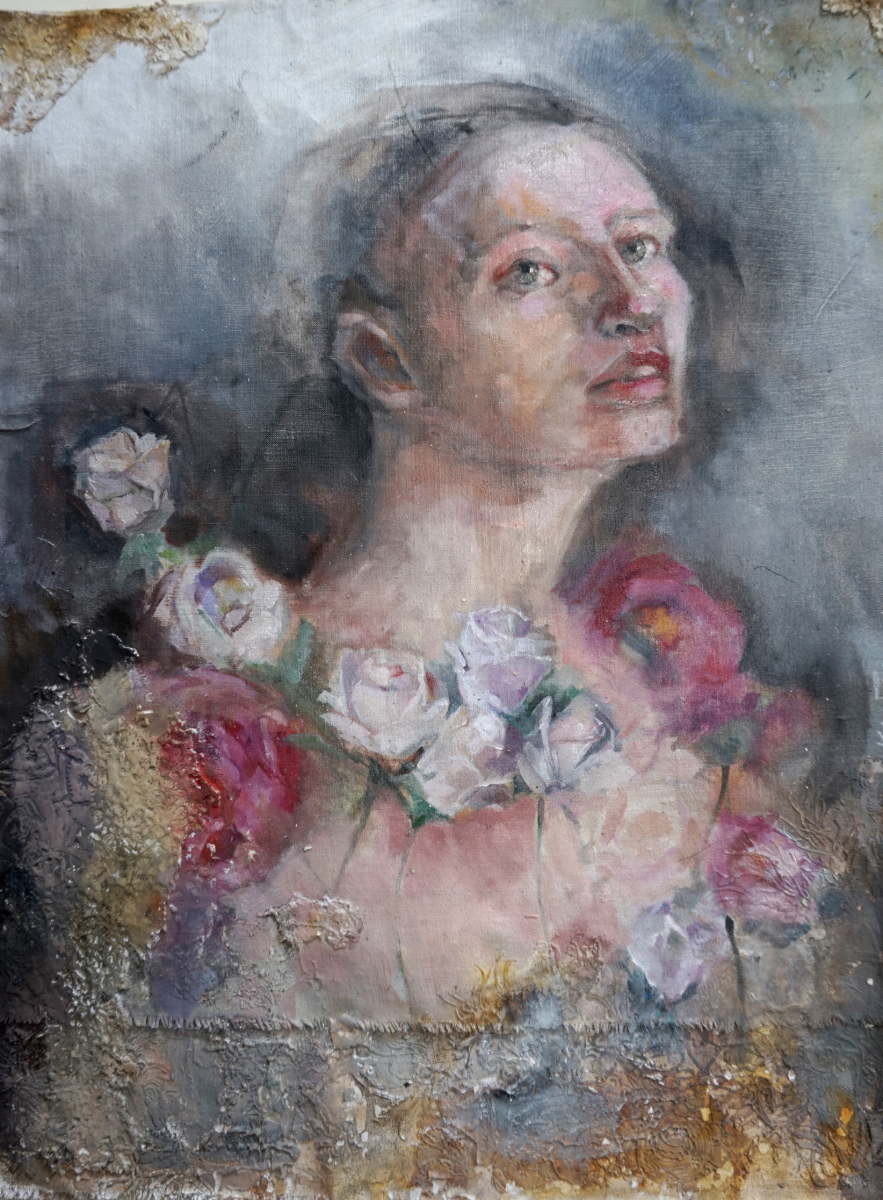 » Share: