Live Workshops and guest teaching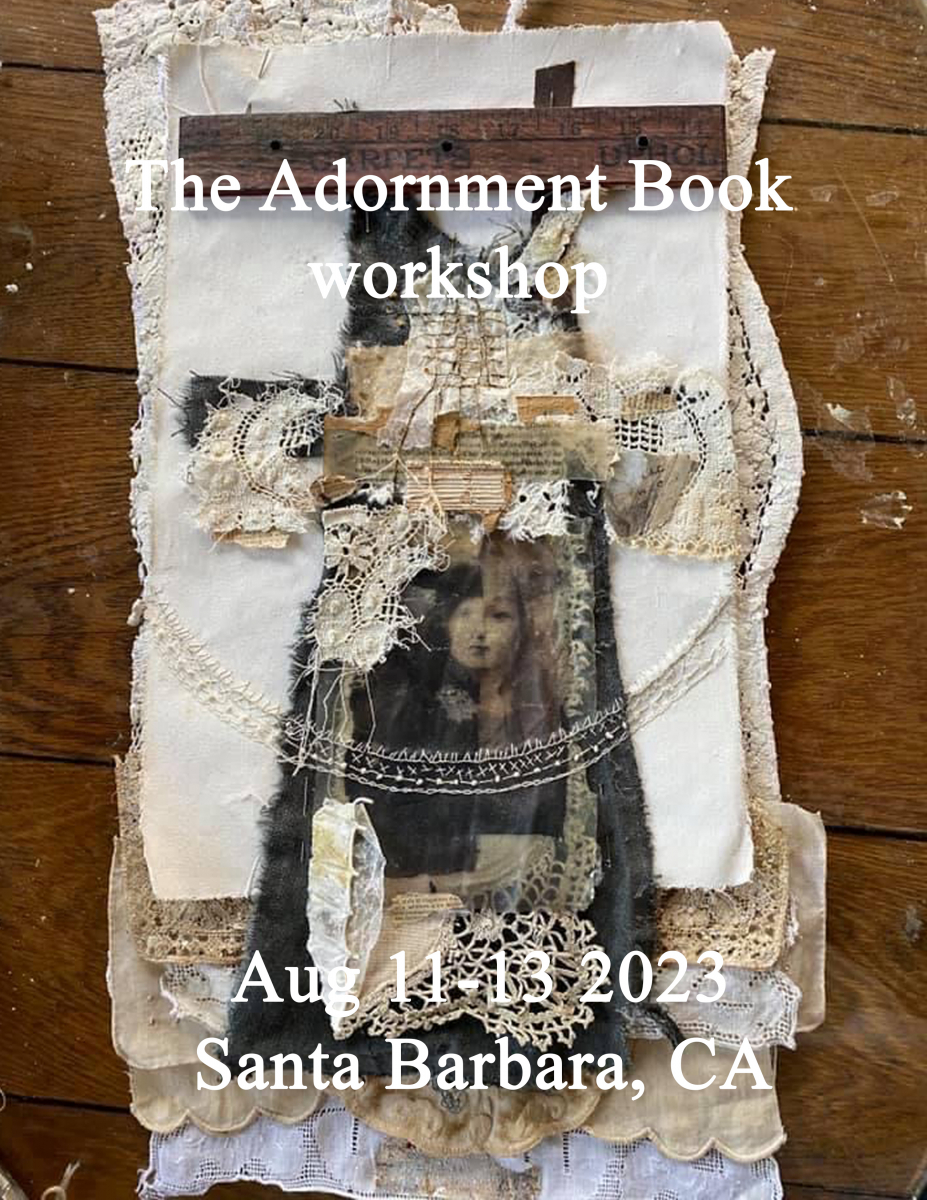 This will be a 3-day workshop. We will be creating a fabric book (10.5" x 16") with 6 pages.
At the end of the workshop, you will have a beautiful book filled with your own unique focus
Where: Home Studio of Darcy Ritzau, Santa Barbara, Ca.
Cost: $585 (includes a $50 nonrefundable registration fee, plus Kate's $40 kit fee. 18 hours of instruction plus lunch on Sunday, snacks and drinks)
To sign up contact Darcy at dritzau1010@gmail.com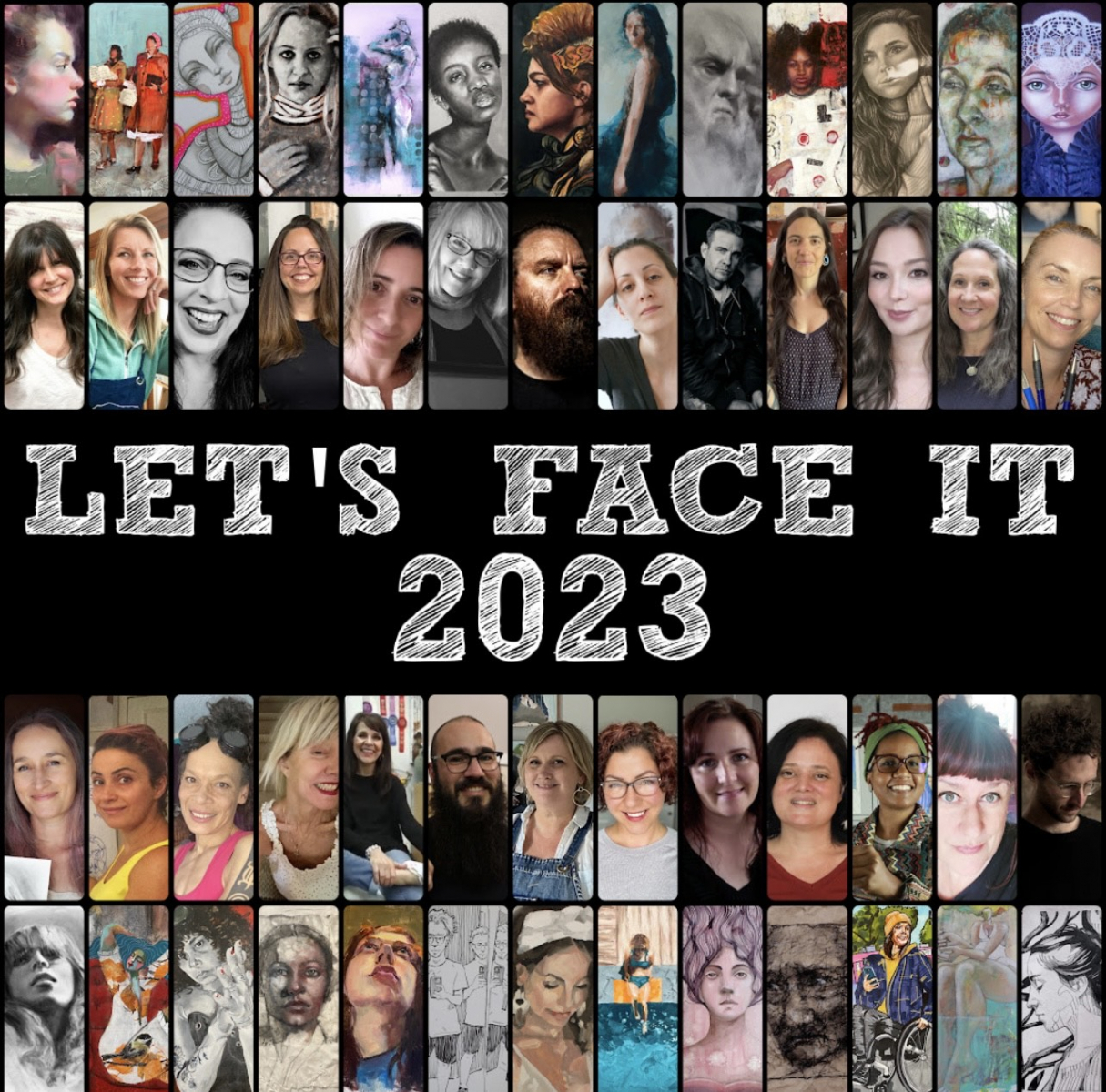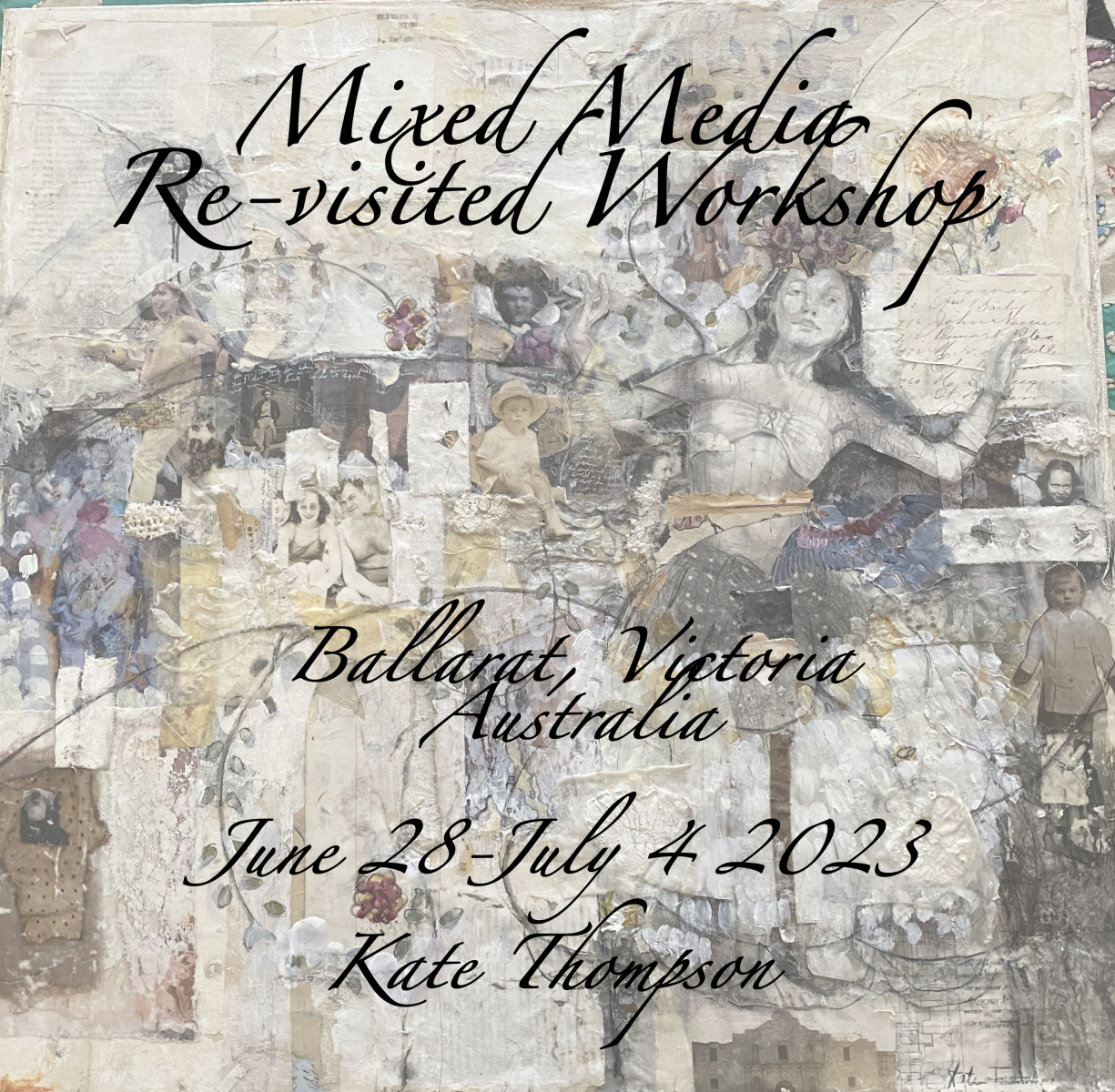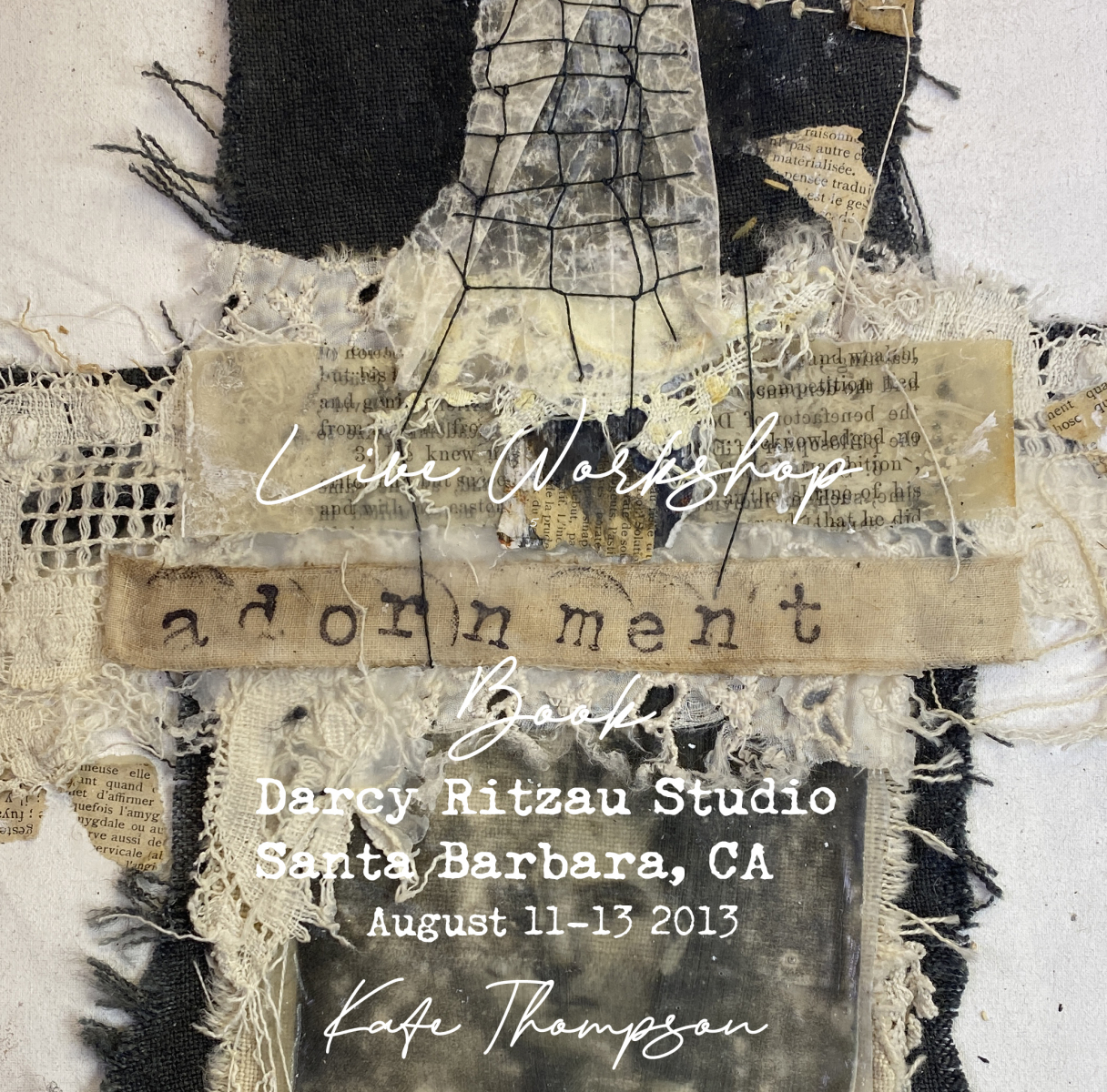 contact me at katet1112@gmail.com or Darcy Ritzau at dritzau1010@gmail.com for more information and to sign up